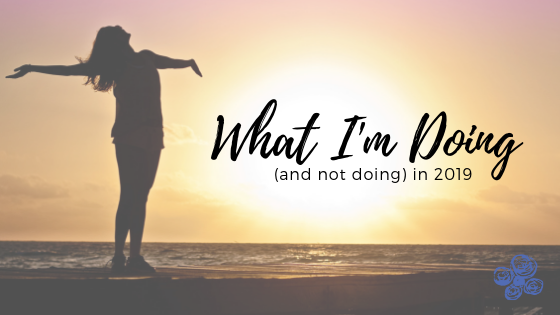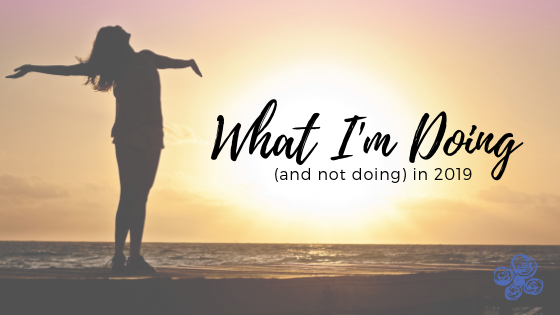 What I'm Doing (and Not Doing) in 2019
2018 Recap
2018…that was SO last year. I mean, it was a year, for sure. There were some highs (I found my incredible business tribe). And some lows (ummm, cancer). And as always, lots of lessons along the way. The good thing about lessons??? They kickstart growth. So, as tough as 2018 was, I'm grateful for all that it spurred on for 2019!

You see, through the ups and downs of it all, I learned some very, very important things about me and the work I do…

First – the work.
I go all in to our work together. Your company is my company, your goals and dreams are my goals and dreams… I'm on your team and I build and execute beautiful messaging and content and websites and events alongside you. You're not alone, you've got someone to handle it, and it's awesome to the nth degree.

But it's limited.
I could get hit by a bus tomorrow, or I don't know…get diagnosed with something that makes me and all of us really realize that life is short and tomorrow isn't guaranteed. So what happens then to this awesome marketing thing we have going on? I've been doing it for you…and you know what's going on…but then what? Big. Pause.

Now, me.
What did I learn about me last year, besides that life is short and I'M TOTALLY HEALTHY AND GRATEFUL???

I learned that I like to help lots of people. And I like to teach people how to do things. Things that I do really well but are best when done by the source…with loving expertise, guidance, and support. It took me 4 years of teaching at a college to realize I actually *love* teaching but I finally got the message.

So…what am I NOT doing this year?
I'm not getting caught up in overwhelm! Seriously. None of that. No drama either.

But as for LillaBlu…the biggest thing I'm NOT doing is working with clients in ways that WON'T deliver results.

That sounds like a no-brainer, really, but think about it. We all have people we love to work with because they're just good people. Fun to meet with, have a great product or service, are doing good in the world…but the work and the goals and the investments aren't aligned. One thing I have learned is that if it's not all matched up…it's not going to work. And it won't feel good to anyone.

This won't be easy but if I'm as committed to serving my clients this year as I say I am…the tough love is so necessary.

If that's what I'm not doing….what AM I doing?

What's new for LillaBlu – and why it's so exciting!
It used to be that the only way you could really work with me was in a VIP, I'm your CMO, kind of way. And that is awesome…but as I mentioned earlier, it's limited. And what about my tribe of small business owners and entrepreneurs? They're my jam and I want to make more room in my life to help people grow their work and their passion…

Just. Like. I. Did.

So, for me, January has been all about working on some new things for you in celebration of LillaBlu's 4th Birthday. (We're getting so big!)

I've been listening…and what I'm hearing is leading me to create new ways for us to work together.

New Program!
New Packages!
New Webinars!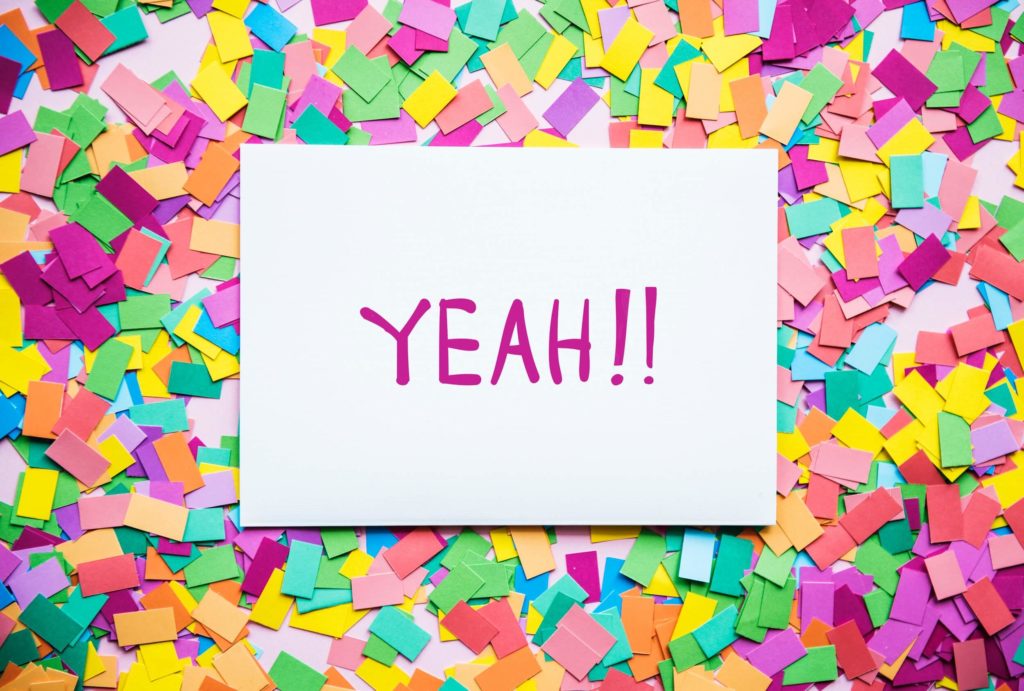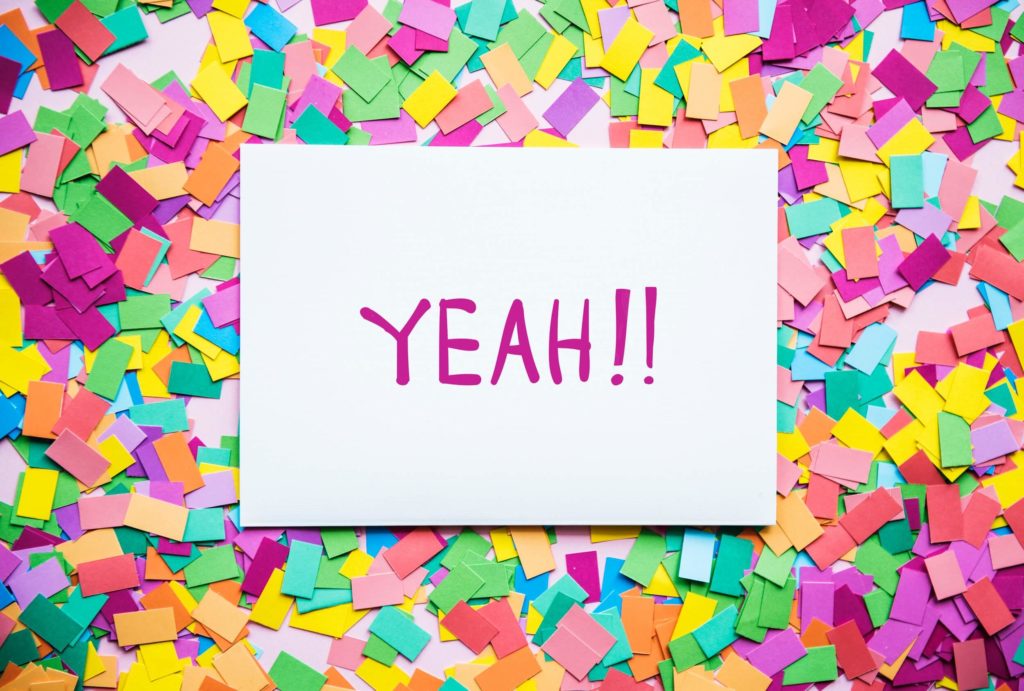 A big, secret "thing" that I'm launching soon…curious???

What I'm creating will meet you right where you are, and help you reach those big goals you've created for 2019!

Sigh. So happy.

I'm looking forward to sharing these opportunities more with you in the coming weeks, but for now, let's check in.

Have you…

Mapped out your big picture goals?
Identified your dream client for this year?
Build your Q1 content calendar?
Did you answer yes to any of these? Great! Awesome!

No? Guess what…that's ok. You're not alone, and there's still plenty of time! Let's talk and see how I can hold your hand and help you get it done.

Are you a Grease fan? I'm hopelessly devoted to serving you this year. Let's make it big and amazing and full of joy and ease…ok?

That's my plan, so join me if that's how you're determined to roll in 2019.

I got you!

Here's to our incredible year,
Maura