"Tell me and I forget, teach me and I may remember, involve me and I learn."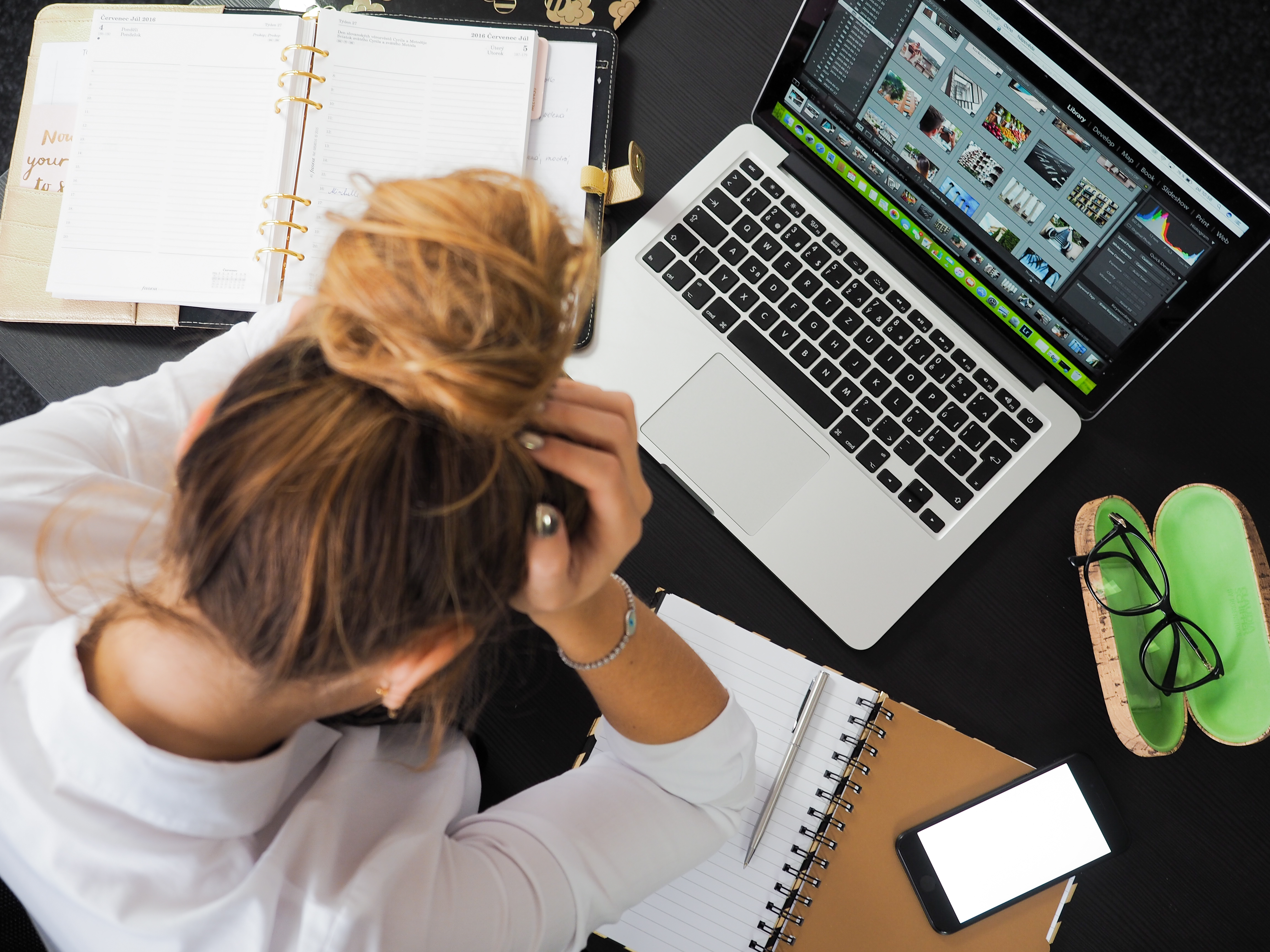 Overwhelmed by Marketing?
Does even the thought of marketing your business make your heart race?
Does your breath seem hard to find when you start to list out all of the things you think you should be doing to grow your work?
Do you rack your brain trying to figure out when exactly you're supposed to work on these things when every hour of every day seems to be spent working IN your business?
Wouldn't it be nice to just have some clarity and direction, maybe sprinkled with some strategy and advice from an expert that's been there and done that? What if maybe, just maybe, that came with a bit of that ever-elusive focus that other business owners talk about, and the support of other successful entrepreneurs? Preferably without the consultant price tag???
Well...here it is! An exclusive group created to help you find clarity, focus on the most important tasks at hand, build your strategy, receive incredible tried-and-true advice, AND give you some serious support so that you can realize real RESULTS!
Real Productive Marketing Sessions: The DWY Marketing Mastermind
Wait a second! What IS DWY, you ask? Done WITH You. Meaning you're not alone. You have the support, guidance, and help you need to make an impact with your marketing.

I'm sharing the whats, hows, and whys with you...and the whens, too. And even more, I'm going to be there to support you through it.
How on EARTH are we going to do this???
Together.
Bi-weekly Mastermind Video Calls
Live Quarterly Planning Events
Charter Members also receive: private RPM Sessions facebook group, weekly easy action emails, bonus email access, and more!
Ready to apply for Real Productive Marketing Sessions?
Drop us a line today and let's schedule a quick call.