meaningful marketing for real people
Our mission is to help entrepreneurs, solo-preneurs, start-ups, and small businesses
learn, build, and implement real meaningful marketing.
How do we do it?
Strategically. Authentically. Honestly.
The DWY Marketing Mastermind: RPM Sessions
Our clients are solopreneurs (aka passionate doers), entrepreneurs, start-ups, and small businesses.
They are passionate about what they do. They're honest and transparent and are always working to do more, perform better, be amazing.
We love real people with real businesses, real goals, and real stories. Really. 
Are you overwhelmed by all the things you think you should be doing and don't know where to start?
Are you frustrated because you spend so much time working IN your business, and there is no time left to work ON your business?
If this is you - let's talk.
It's your time to be real. Be meaningful. Be you.
Let us help with the rest!
Our approach. The fact that you aren't like anyone else...and we know it. 
Our personality... What you see is what you get. We're very WYSIWYG like that.
Our experience. It's all over the map, and yet so focused.
YOU. You are part of this partnership equation. When we click, it all works.
VIP Strategy
With so much noise, and so many channels, it's critical to have a plan. Think of us as your Remote CMO. We'll help you clearly identify your goals, your market, and your ideal audience, and then build the right plan for success.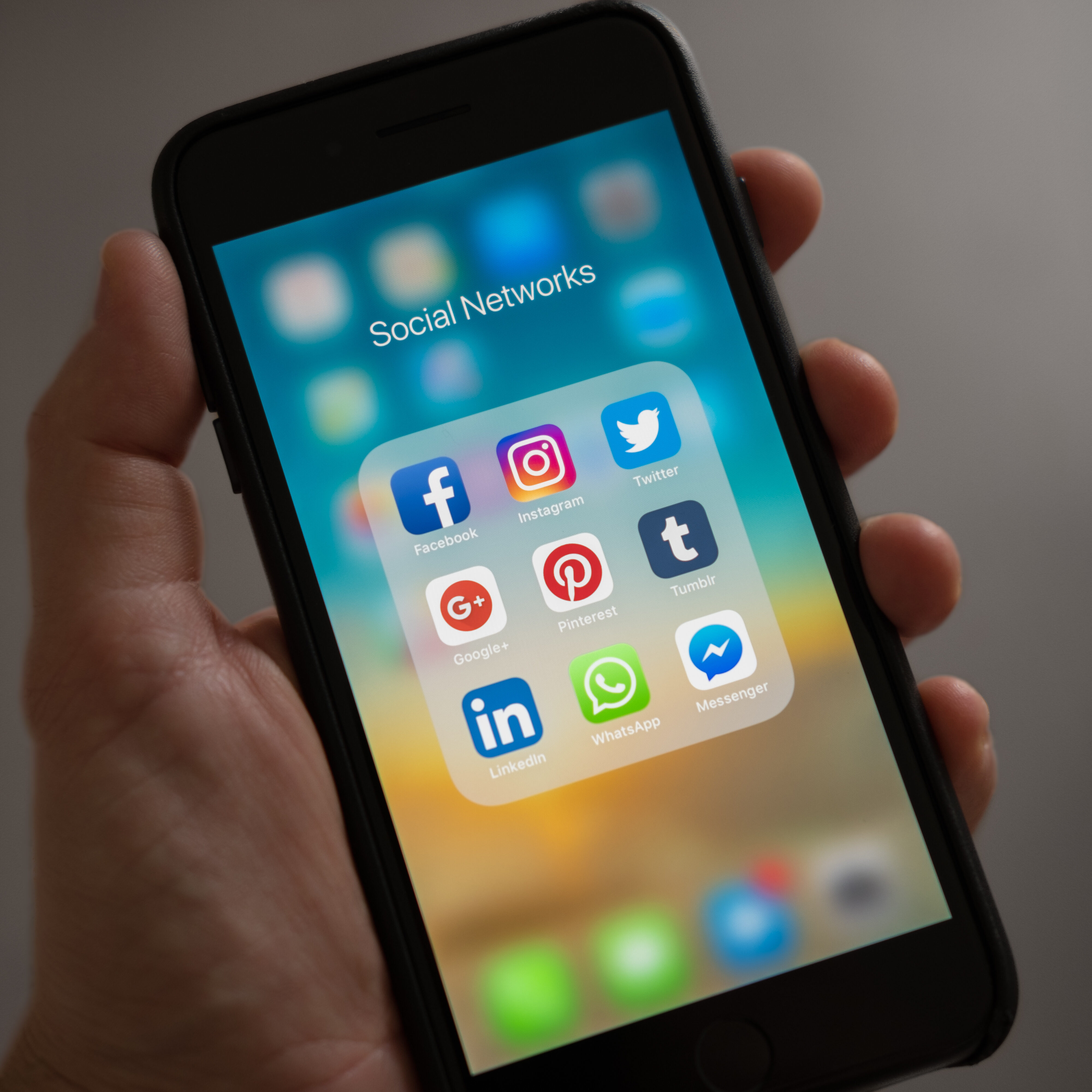 Online
From your website to the social scene, we'll take the mystery out of marketing in the tech world. Aligning your social accounts, building and maintaining the look, feel, and fresh copy of your website...it's necessary, and we're on it.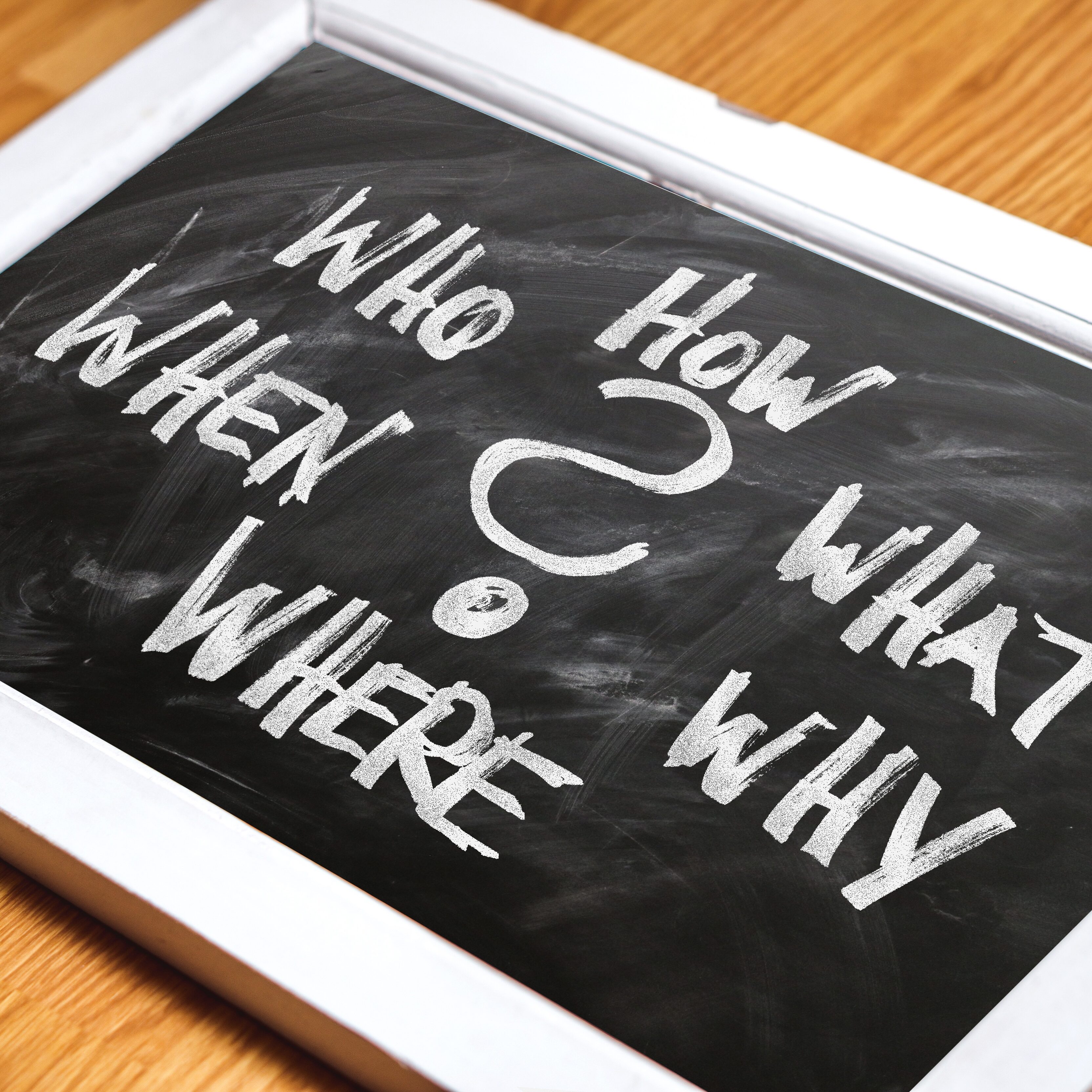 Content
The last thing you need to worry about is finding the time to write blog posts, eBooks, and snappy social copy, let alone identify the topics. Whether it's a list or a novel, start to finish, we've got whatever you need covered.
We help engage audiences and future clients. Help build relationships. Create meaningful messages. Translate mission and goals into strategic action plans.
We help grow your online presence.
Help you be seen. Be heard. Be relevant.
We help you help yourself.
We teach, mentor, share, and coach.
Passion.
To serve. To help others succeed and grow.
LillaBlu was founded because I was committed to doing this marketing thing in a way that put people and real relationships first.
Our team is made up of amazing, talented people that share my passion for making others shine. We live to help those building their dreams and bringing goodness to the world find their voice. Be seen. Share their awesomeness with those that need them most.
That's why.
And it is so. much. FUN!
What's your passion?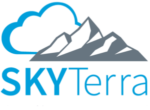 "Maura was able to take our vision from concept to reality and plant the seeds from which our brand would eventually grow."
Darren S.,
Managing Partner
And let's see how our team can help you grow!