meaningful marketing for real people
Our mission is to help entrepreneurs, solo-preneurs, start-ups, and small businesses
learn, build, and implement real meaningful marketing.
How do we do it?
Strategically. Authentically. Honestly.
I am a strategist and a marketer. A planner and a DOER. Which is what led me to how I work my magic - as a coach and mentor. I am a New England girl with a love for travel and all kinds of water, learning to live life simply and to its fullest, and guiding other small business owners and self-employed gurus to build the same.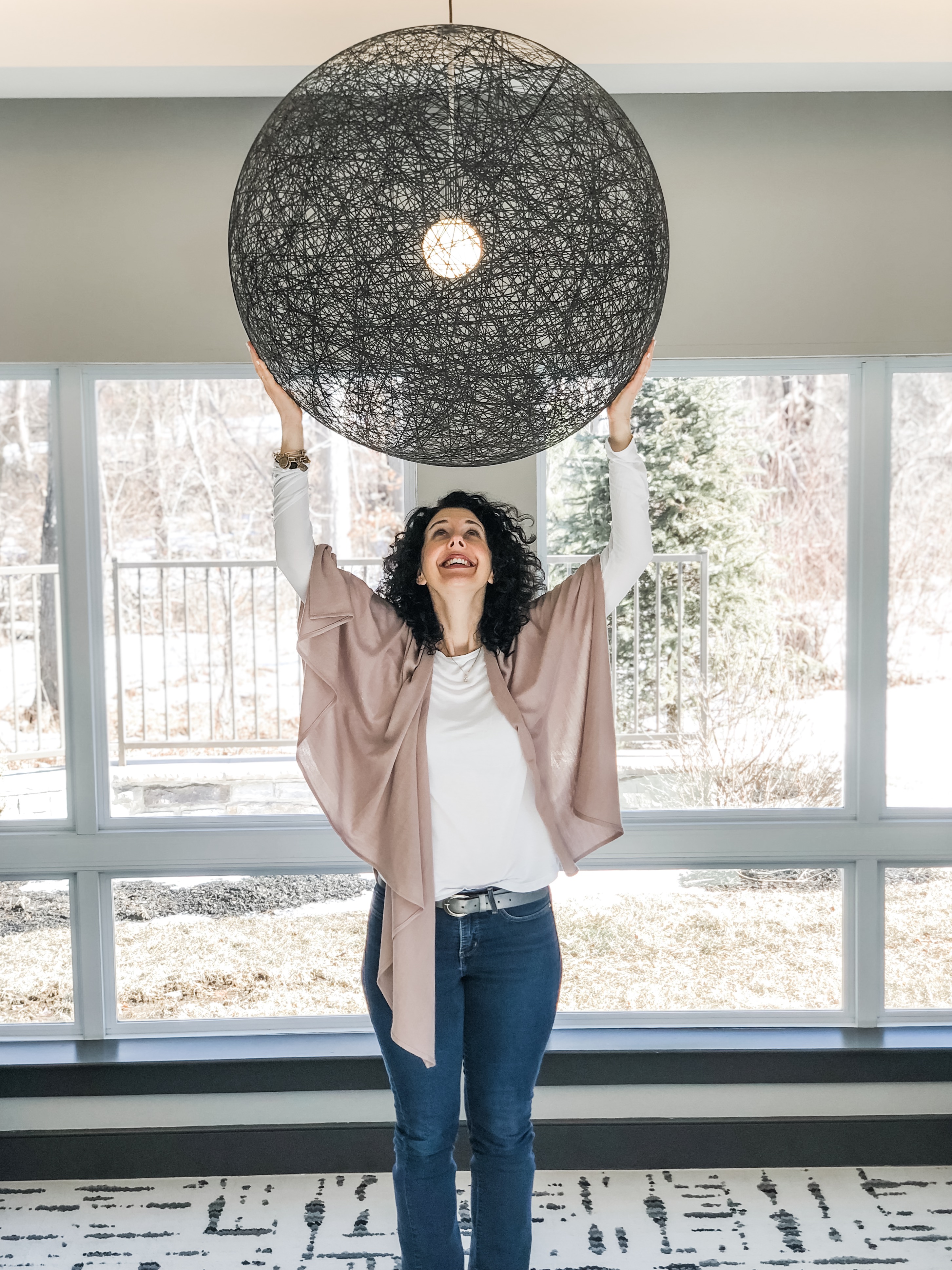 So what changed to shift me from super Type A marketer to heart-centered marketing coach? Life, really. 
By the time my corporate sprint had ended, I knew that there was a better way to "do" marketing. I knew that it was possible to stop chasing competitors and numbers and molding superficial messages and make marketing real. And meaningful. And Authentic.
I set out on my own to do just that. And it worked (of course it did...the Type A in me wouldn't let me do something that wouldn't work...at least a little).
And along this journey, I found that my clients who were all in, who were passionate about their work and the difference they were making, who learned what I was doing for them and with them, and HOW to do it...those were the clients that were killing it! And I mean that in a good way! 
I started to realize that I was best able to help others like me by coaching them - teaching them what I knew best, and holding their hand to help them grow. It took me a while to realize that while I love to implement and create...I am a mentor and a coach first and foremost. Why keep it all to myself???
So now I help awesome creatives, self-employed gurus, small businesses doing good, and serious entrepreneurs like you find clarity, solidify authentic messaging, and create meaningful marketing strategies that will take you to the next level with heart. 
Am I your marketing coach?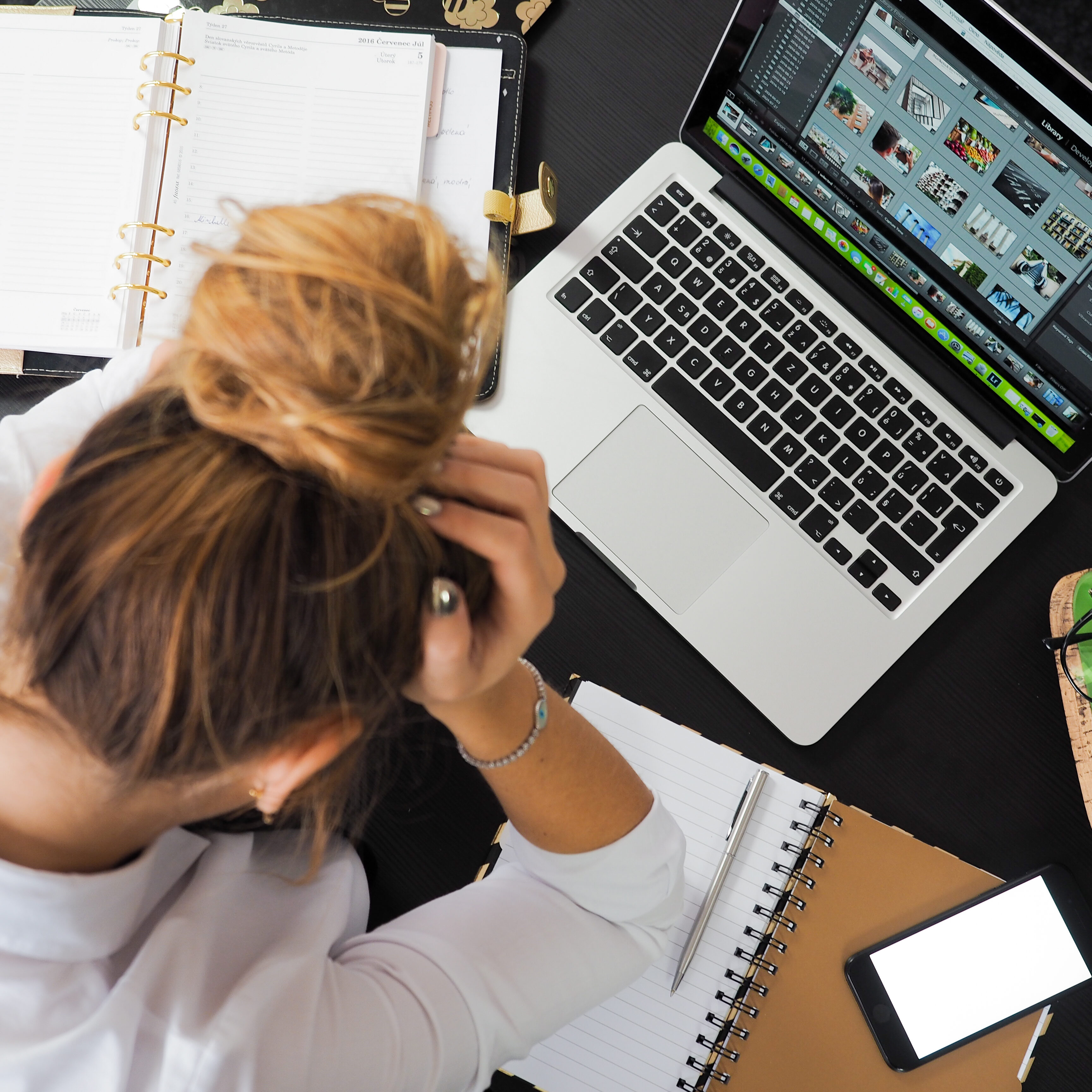 Our clients are solopreneurs (aka passionate doers), entrepreneurs, start-ups, and small businesses.
They are passionate about what they do. They're honest and transparent and are always working to do more, perform better, be amazing.
We love real people with real businesses, real goals, and real stories. Really. 
Are you overwhelmed by all the things you think you should be doing and don't know where to start?
Are you frustrated because you spend so much time working IN your business, and there is no time left to work ON your business?
If this is you - let's talk.
It's your time to be real. Be meaningful. Be you.
Let us help with the rest!
Our approach. The fact that you aren't like anyone else...and we know it. 
Our personality... What you see is what you get. We're very WYSIWYG like that.
Our experience. It's all over the map, and yet so focused.
YOU. You are part of this partnership equation. When we click, it all works.
Coaching
Strategy. Focus. Accountability. Tough love when you need it. Results. It's all part of working with me, one-on-one, to take you and your business to the next level. Am I your marketing coach?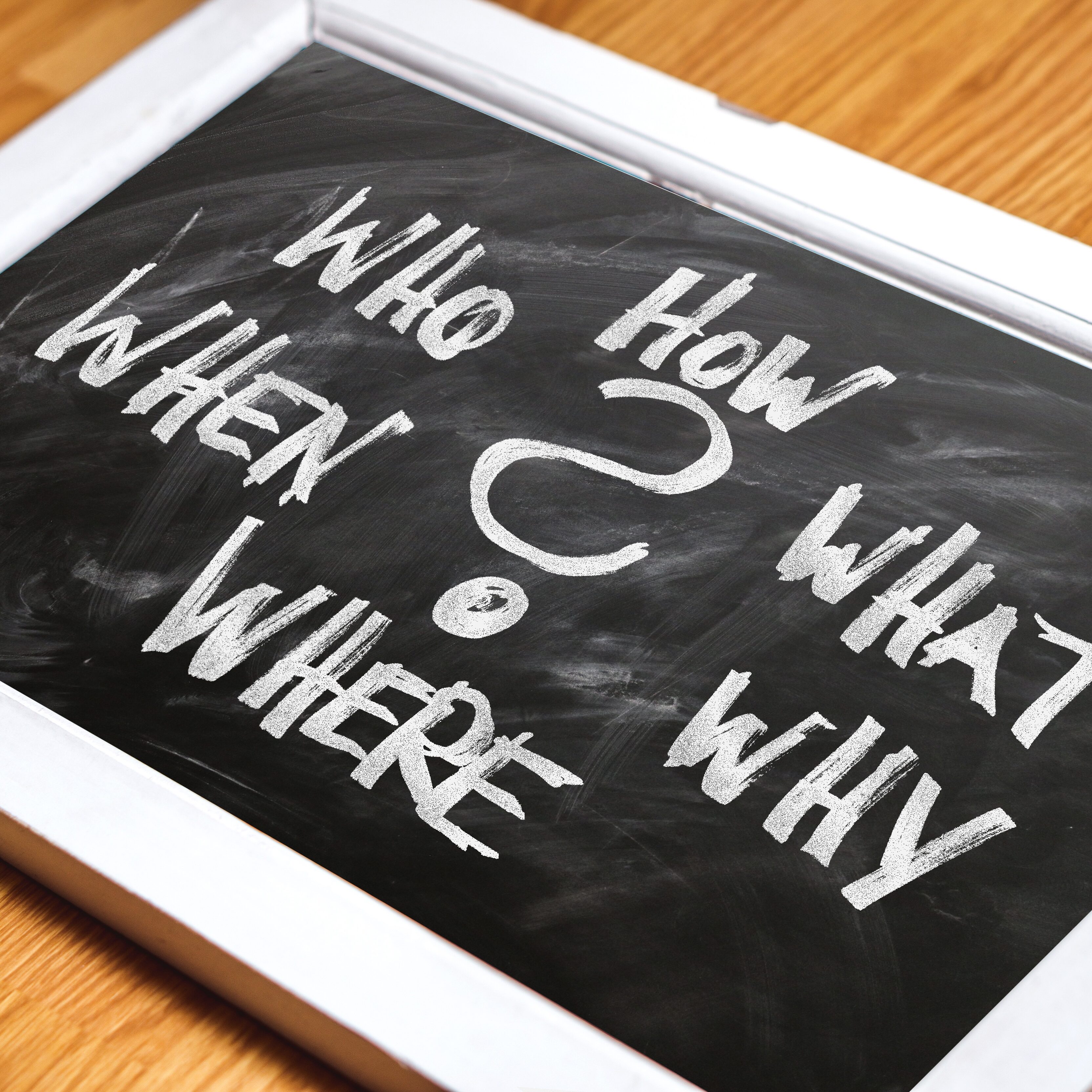 VIP Strategy
With so much noise, and so many channels, it's critical to have a plan. Think of us as your Remote CMO. We'll help you clearly identify your goals, your market, and your ideal audience, and then build the right plan for success. 
Full Service Marketing
Let us take the wheel. From strategy to execution, and all the steps in between, engaging the LillaBlu team in full service marketing gives you the peace of mind that your marketing is handled. If you don't have a marketing team or person in place, and aren't ready to make that leap, we're your people.
We help engage audiences and future clients. Help build relationships. Create meaningful messages. Translate mission and goals into strategic action plans.
We help grow your online presence.
Help you be seen. Be heard. Be relevant.
We help you help yourself.
We teach, mentor, share, and coach.
Passion.
To serve. To help others succeed and grow.
LillaBlu was founded because I was committed to doing this marketing thing in a way that put people and real relationships first.
Our team is made up of amazing, talented people that share my passion for making others shine. We live to help those building their dreams and bringing goodness to the world find their voice. Be seen. Share their awesomeness with those that need them most.
That's why.
And it is so. much. FUN!
What's your passion?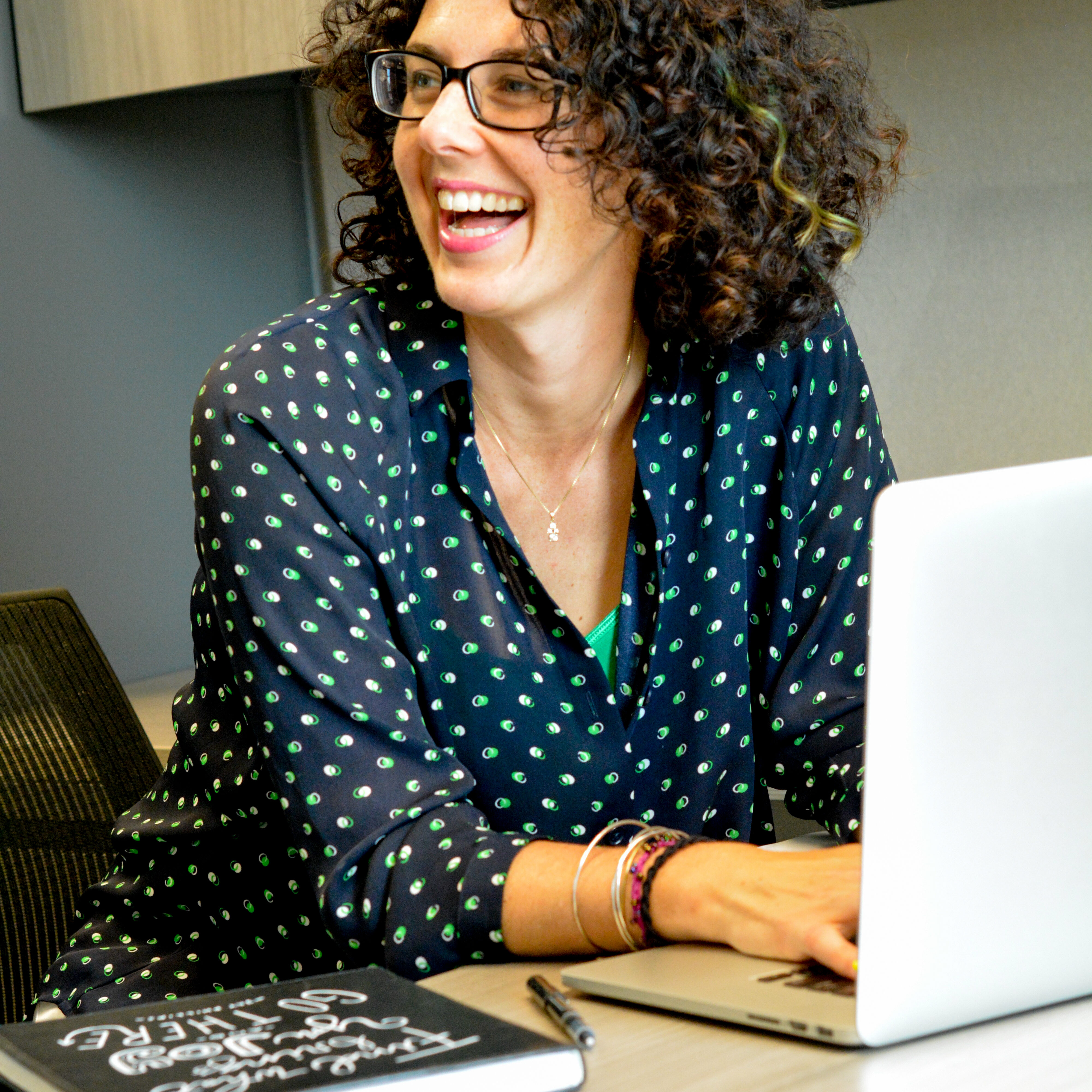 Nailed It!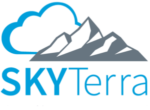 Maura was able to take our vision from concept to reality and plant the seeds from which our brand would eventually grow.
Darren S.,
Managing Partner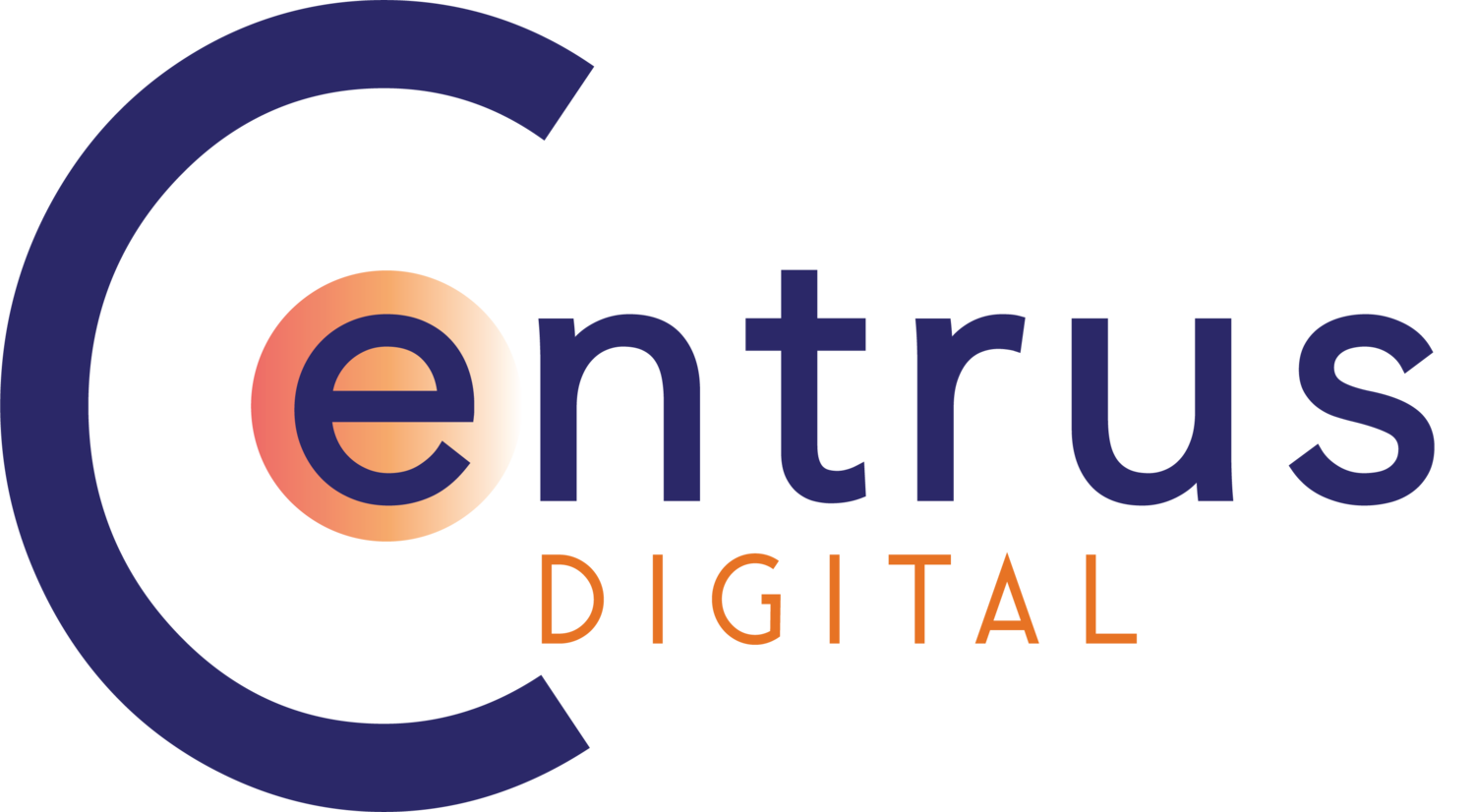 Maura is a wizard. I came to #SUCCESS2018 and our business grew over 58% due, in large part, to what we did that day. In 2019 we want to grow 85% so I had to come back for #SUCCESS2019.
Jonathan D.,
Managing Partner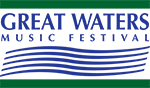 Working with Maura, and LillaBlu is like cloning myself! The team understands what we need, and anticipates the next steps in order to keep me and my organization moving forward! Not to mention that we lighten the load with kindness and humor!
Cheryll A., Full-Service Marketing Client
Great Waters Music Festival Executive Director

Working with LillaBlu to re-launch our website was a great experience.  Maura really worked hard to understand our programs and organizational structure and she was able to help us translate that to our website.
Patti M., Full-Service Marketing Client
I met Maura, the owner of Lillablu, for the first time when I attended her Mondays are for Marketing meetings at the Cove. It was the first marketing/networking meeting that I attended. Maura made me feel so welcome and comfortable. It was a wonderful informal meeting and I loved not only the format, but I also got great information, help and encouragement. I attended Maura's marketing and yearly planning workshop in December 2018. This is something I highly recommend! I had a very limited idea of what was necessary, but never felt uncomfortable or out of place. I came out with a much clearer understanding of what I needed to do. Now that I know much more, I can't wait for the next one! Maura will help you at every level. She is warm, sincere, caring and very knowledgeable!! Whether you want to learn more about marketing or you want to hand over your marketing needs to her, you can't go wrong. She is awesome!!!
Ruth G., Mondays are for Marketing Attendee
And let's see how our team can help you grow!