Super REAL Human Podcast – Marketing: Digging Into Business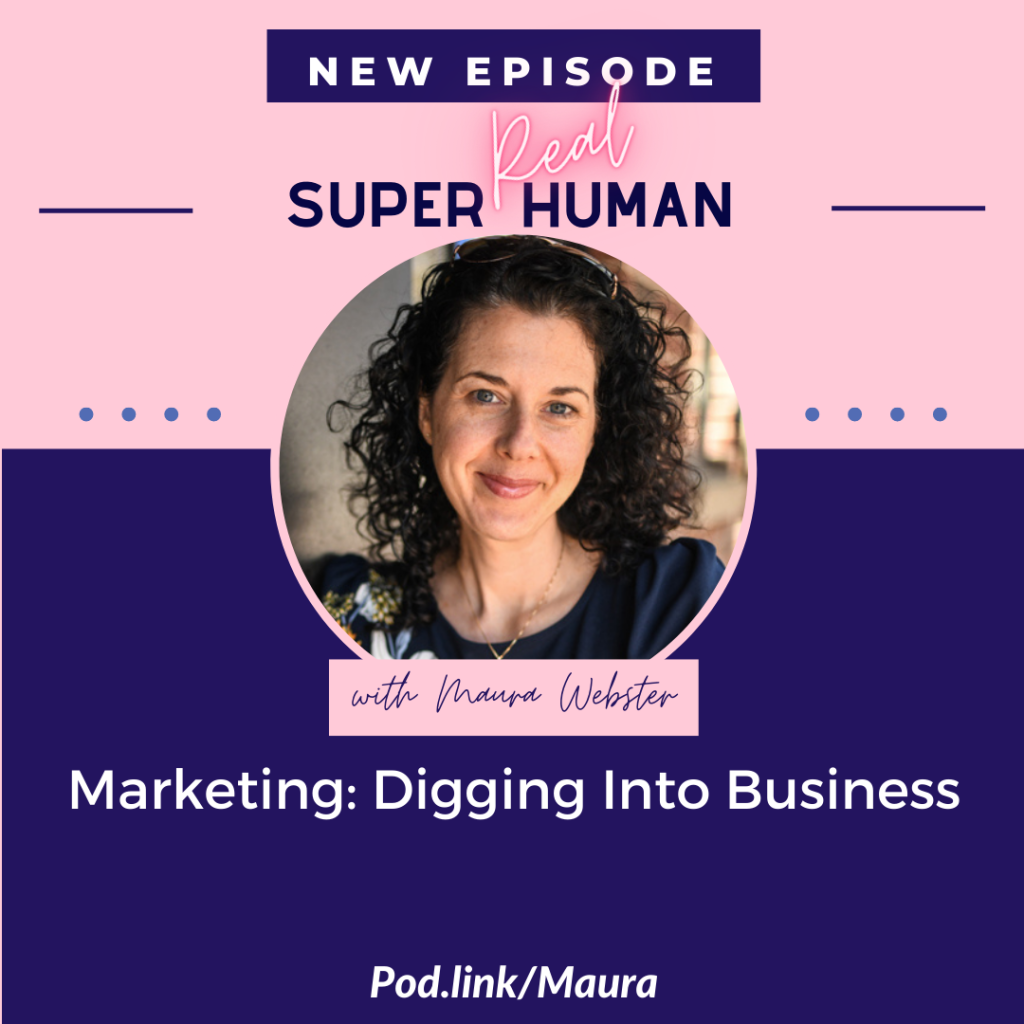 Episode #61
How do YOU do marketing for your business? Do you feel like you have to use every form of marketing and be on all of the different social platforms? No worries, you're not alone! Not all forms of marketing are for everyone, which is why I am here to debunk this common misconception. If you're ready to dig into marketing for your business and find out what you're most comfortable with, then this episode is for you. Let's find out what type of marketing brings you joy and that you will be consistent with. 
You can find Super Real Human on Apple podcast, or your favorite podcasting platform!
Below is the link to the episode on Google Podcasts.