Super REAL Human Podcast – It's Good to Be Seen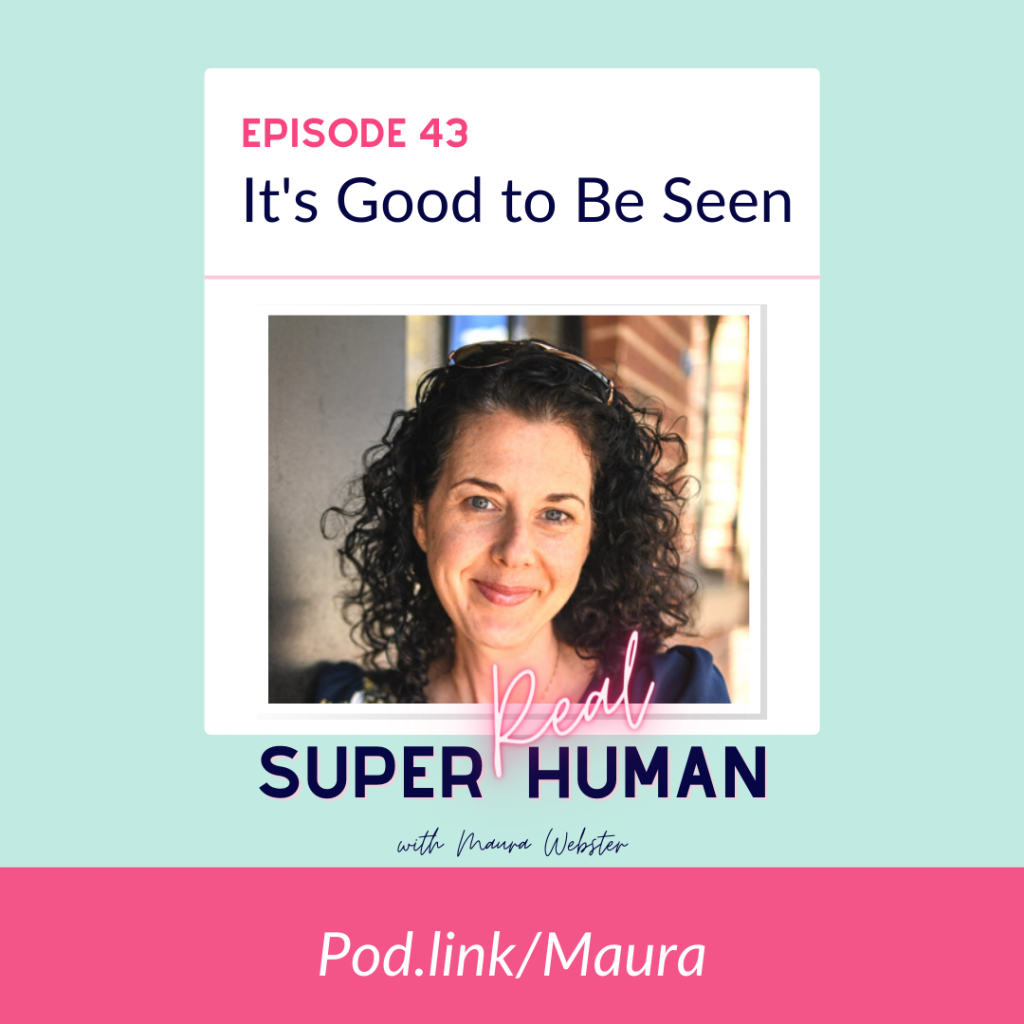 Episode #43
Do you see yourself the same way that others see you? It is good to be seen, right? You see everyone for their worth, but do you see yourself for what you are worth? In this episode, I share how I have embraced my role as a mindful marketing coach to help empower and cultivate other people's gifts and magic. I want to help you spread your pixie dust and your gifts to the world. But in order to do that, you have to be able to see and embrace your gifts first. Keep in mind, your gifts may morph and change over time. They will develop into new gifts that are even more magical than before. When you embrace everything you authentically are, your business will open up that much more. If you need more inspiration on how to find your visibility, then reach out to me so I can help you find what makes you tick. 
You can find Super Real Human on Apple podcast, or your favorite podcasting platform!
Below is the link to the episode on Google Podcasts.