Super REAL Human Podcast – The Story Behind the New Brand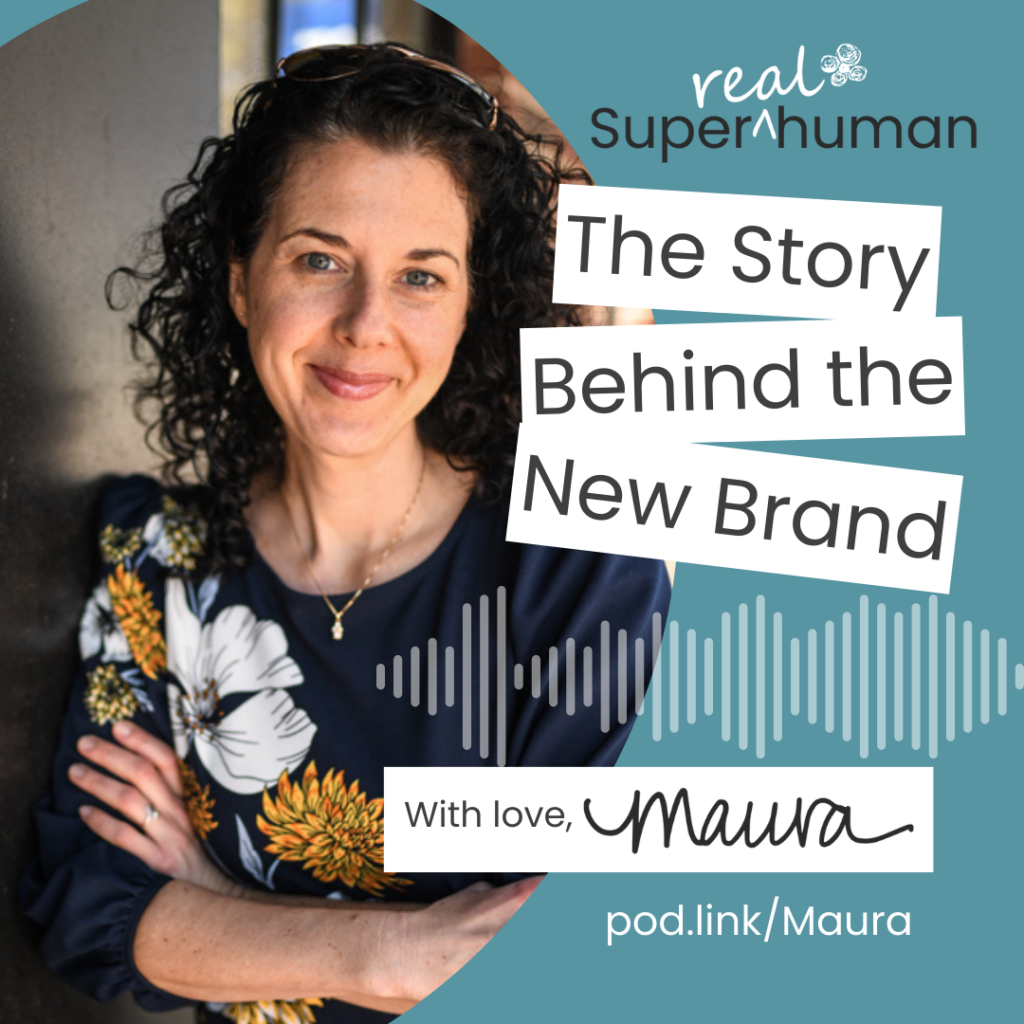 Episode #85
I recently changed her name back to my maiden name in order to reclaim my authentic identity. I had kept my married name for years, but realized I needed to make the change in order to move forward with my goals of expansion. I was inspired to make the change after the passing of my father and wanted to honor my original identity. I also highlight that it can be difficult to step into one's true self and expresses her excitement in being able to share her journey with her friends.
Join me in this episode, as I explain how LillaBlu came to fruition. I am also excited to re-introduce myself – Maura Navine.
You can find Super Real Human on Apple podcast, or your favorite podcasting platform!
Below is the link to the episode on Google Podcasts.