Super REAL Human Podcast – Healing Brains and Bodies with Jazmine Jade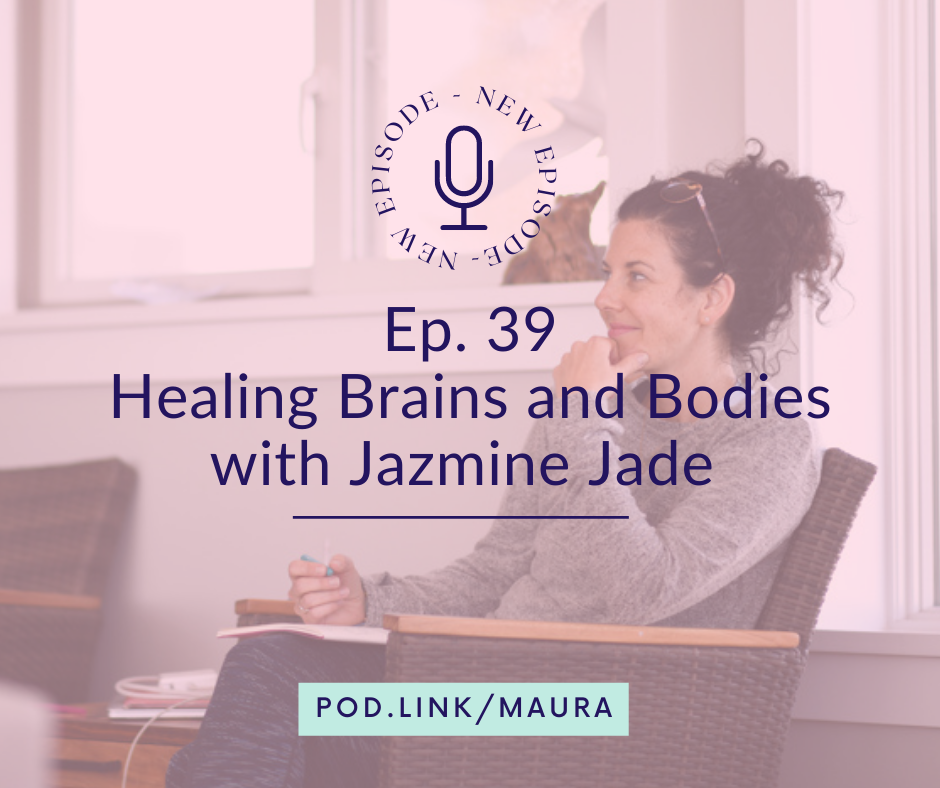 Episode #39
Are you currently suffering from a concussion or post-concussion syndrome? Are you struggling with migraines, headaches, tension and need a proactive healing energy to help with recovery? Then this podcast episode is for you! Jazmine Jade joins me to discuss what exactly CranioSacral Therapy and Reiki are and why they are so beneficial to promote and build mind-body awareness. Jazmine is an Upledger Institute Certified CranioSacral Therapist, Massage Therapist, Reiki Master, and the owner of True Blue Wellness. She is passionate about working with those, looking to pursue healing from concussions, migraines, and neurological disorders.
You can find Super Real Human on Apple podcast, or your favorite podcasting platform!
Below is the link to the episode on Google Podcasts.