Super REAL Human Podcast – Be True to Yourself with Marcie Randall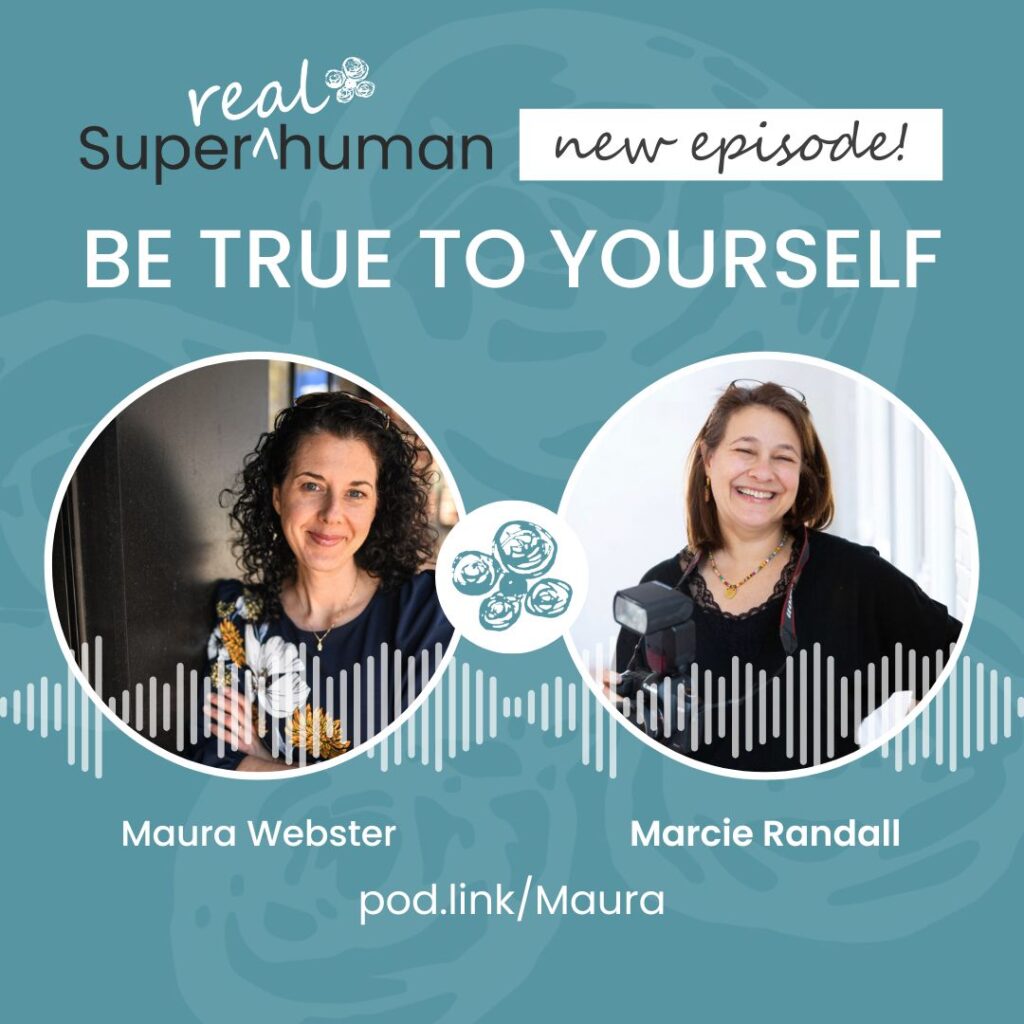 Episode #91
On this episode, I welcome special guest Marcie Randall. Marcie has worked in direct care with children with learning delays, learning disabilities, and emotional and behavioral challenges. She's coordinated recreational and social programming for children and adults with developmental disabilities, learning disabilities, and social anxiety. Marcie has also done volunteer tutoring programs for low-income individuals with dyslexia. 
The one consistency in Marcie's life was always taking on the role of photographer wherever she went. She says that it was a hobby ever since childhood and sort of this fantasy career until she finally had the opportunity and found the courage. To add that professional tag to her work as a photographer, she also had a really life-altering experience of becoming a mom to a disabled child.
To hear Marcie Randall's story and how to always be true to yourself, join us in this conversation on the Super Real Human Podcast.
You can find Super Real Human on Apple podcast, or your favorite podcasting platform!
Below is the link to the episode on Google Podcasts.