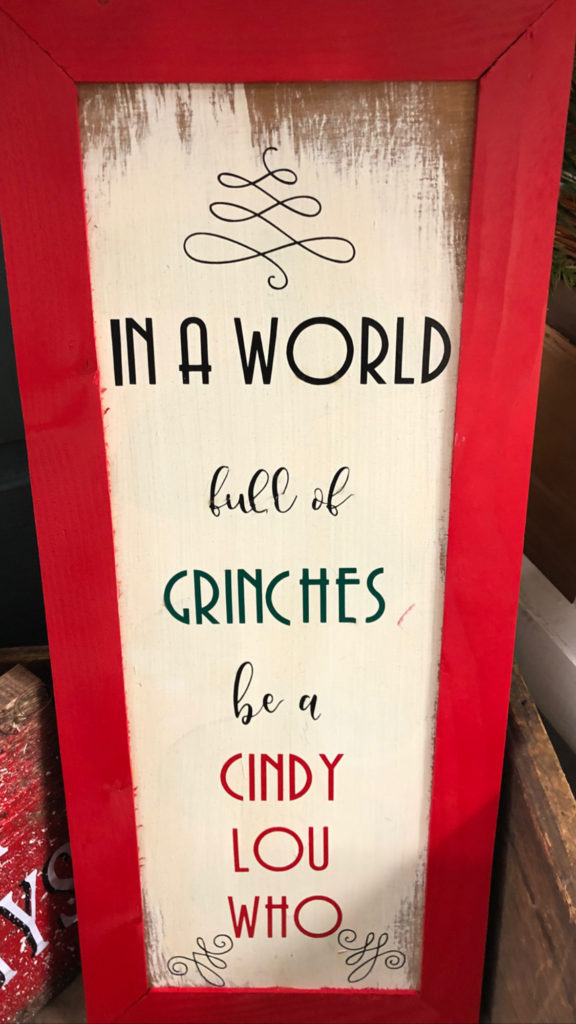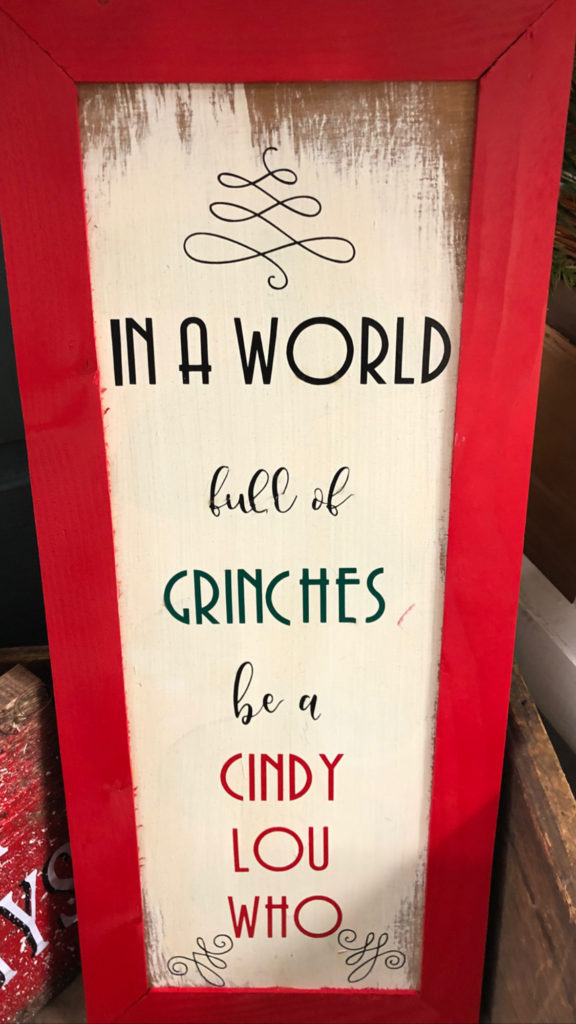 So… last month I told you that Thanksgiving has always been one of my faves, if not my #1 favorite holiday.

And it still is…although this year, it looked NOTHING like the typical celebration that I love.
I was alone during the day.
It's a long story, but between new travel restrictions and parenting schedules, it's just how it happened… So I inhaled deeply (many, many times) and then took myself for a foggy, super rainy hike up Mt. Wachusett. I probably should've picked a taller mountain as this didn't take much time at all… but that's ok! I used that extra time to make an enormous meal and pumpkin pie (which my girls helped me devour that night!!)

Don't get me wrong – I love some good alone time. I just didn't expect it that week, so it took me that quiet, WET hike to accept and embrace it.
It gave me time to think, reflect, and really appreciate the moments that I HAVE been able to see family and adventure with the girls this year.
The opportunities to learn how to adjust, to let go, and to persevere. The opportunities to grow…

oh. so. much. growing.
It was the most gratitude filled hike I've ever experienced.
Amidst the wind, fog, and heavy-at-times rain, I was smiling. Breathing. Shifting. And creating, because that's what I do when I get out of the funk and into the fun.

Until then, I was kinda grumpy. I was totally hosting a pity party for one, and it was showing. It was impacting the way I was feeling about work, too, which – hands up if you hear me, business owners – IS. NOT. OK.

And then this past weekend, I saw this sign in one of my favorite little shops:
In a world full of Grinches, be a Cindy Lou Who.
That's me. AND what I've learned is that you don't have to stuff the Grinchy feelings away to be little Miss Who…you actually have to feel them, honor them, and then let. that. shiz. go.

And that's when you can get your Cindy Lou Who on…fully.

And that, my friends, changes everything.
SO…What does my shift from Grinch to fun-loving, high-vibe Cindy L. Who have to do with you-hoo?
I want to help you shift into a super fun frame of mind around getting your 2021 mapped out. It can be fun and dare I say…easy. It IS fun!

Maybe the emotional holiday hangover is lingering…
Maybe the exhaustion of 2020 has caught up with you…
Maybe just the thought of another year is a bit much to embrace right now.

And I get it. I see you. And I'm here to help.

Here we come, Cindy Lou Who!