Super REAL Human Podcast – WTFear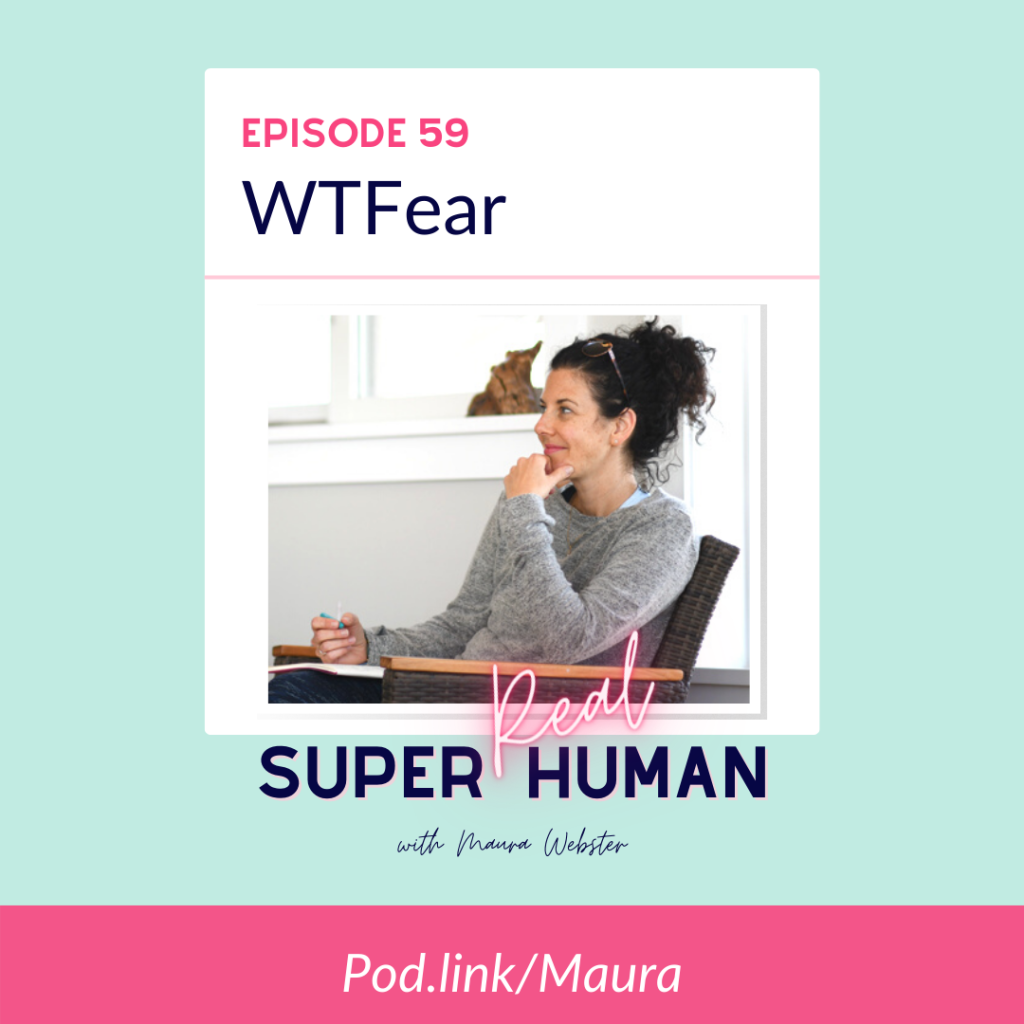 Episode #59
Fear doesn't care if you are fully prepared or not. In fact, the more prepared you are for something, the more fear likes it. Fear looks for opportunities and tests your plan.
In this episode, I talk about fear, how it works, and how you can keep it at bay. I share a peek into my recent journey with my girls to pick up their new puppy and the way that imposter syndrome crept up on me. 
You can find Super Real Human on Apple podcast, or your favorite podcasting platform!
Below is the link to the episode on Google Podcasts.