Super REAL Human Podcast – Work-cation: Travel Tips for Entrepreneurs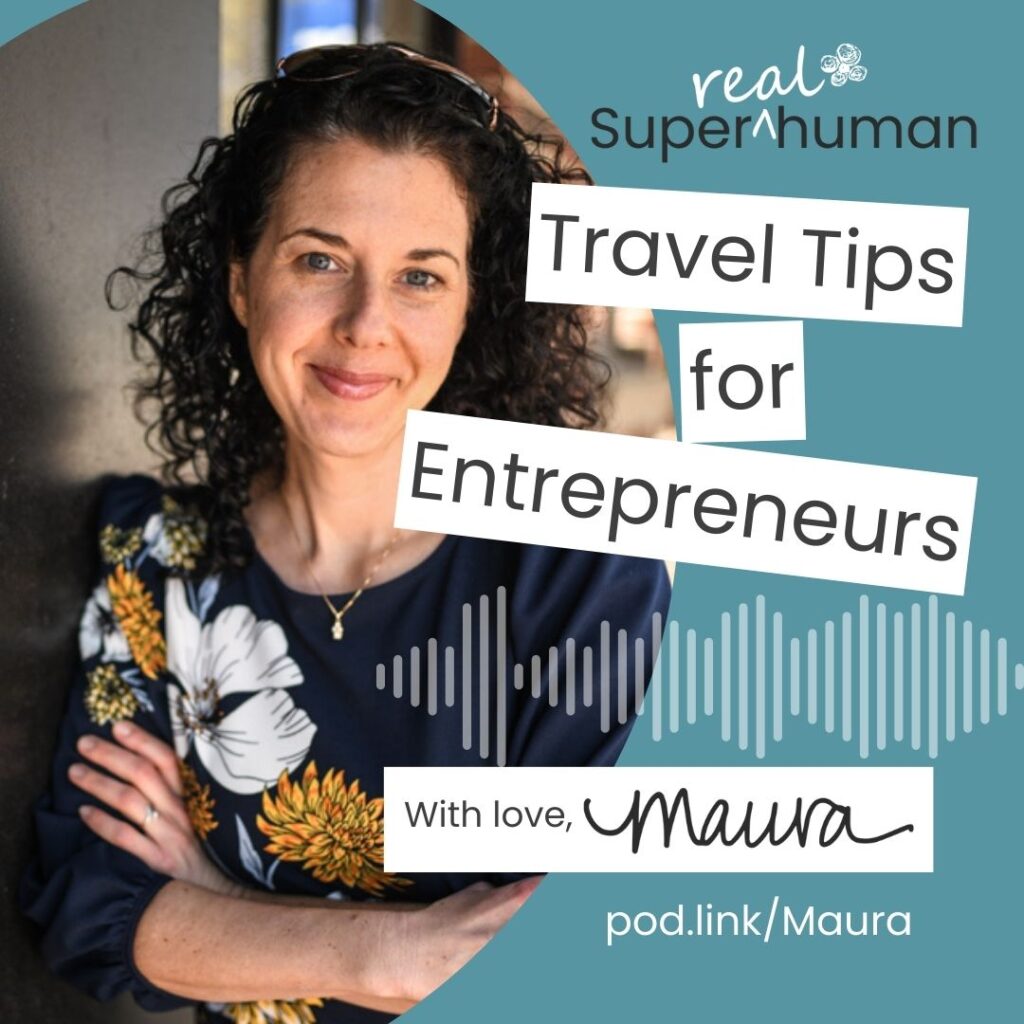 Episode #98
In this episode of Super Real Human, I share my experience of teaching a college class remotely for an MBA program in Poland and the opportunity to travel there with my family. I am so grateful for the flexibility of my business and the chance to take advantage of such opportunities. I also discuss the amount of planning that goes into such trips and how it can cause panic despite being exciting on the outside. Overall, the episode serves as a lesson on the importance of being grateful for and taking advantage of opportunities that come our way.
You can find Super Real Human on Apple podcast, or your favorite podcasting platform!
Below is the link to the episode on Google Podcasts.