Super REAL Human Podcast – What to do when you can't do…
Hey there! If you follow me at all on social media, you'll see that I've launched a podcast this past spring.
To help you get caught up, here are episodes 16-20 ! You can find Super Real Human on Apple podcast, or your favorite podcasting platform!
Below are links to each episode on Listen Notes.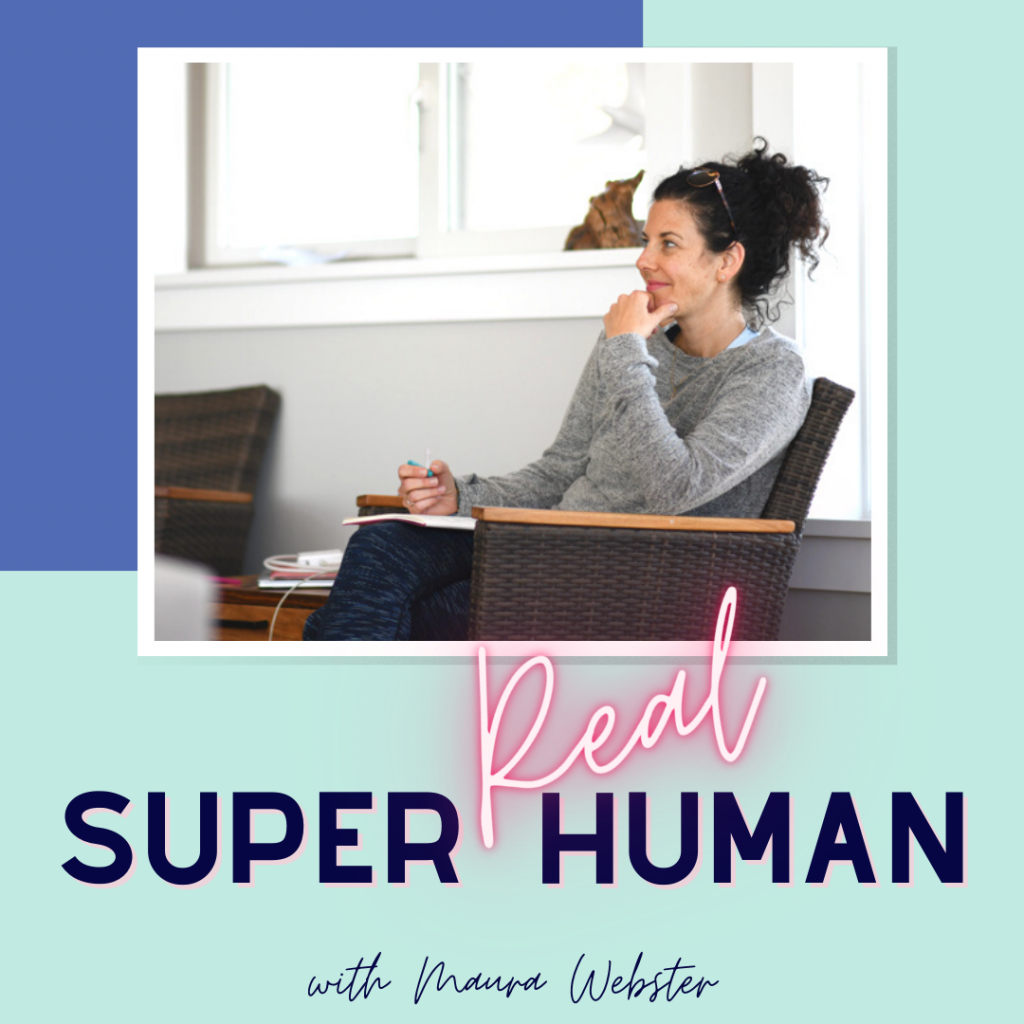 Episode #16
What To Do When You Can't Do…
What do you do when you have downtown that you don't necessarily choose to have? How do you handle unexpected "forced vacations" when they arise? Do you unplug and take in the necessary healing? Or do you get sucked into your business and get drawn back to completing daily tasks? I was recently involved in an accident and am dealing with a concussion. I share my story of how I'm trying to recover but still be present in my business and in life.
Episode #17
Back to School: Routine for the Mompreneur
Are you trying to establish a routine for your children as they go back to school? Are you trying to establish your own routine as a Mompreneur? Not to mention, this year's back to school season is much different than in year's past. I share my Momprenuer experience of this shift as my girls return to school and how I'm is embracing my time to gear up for the next season in my business.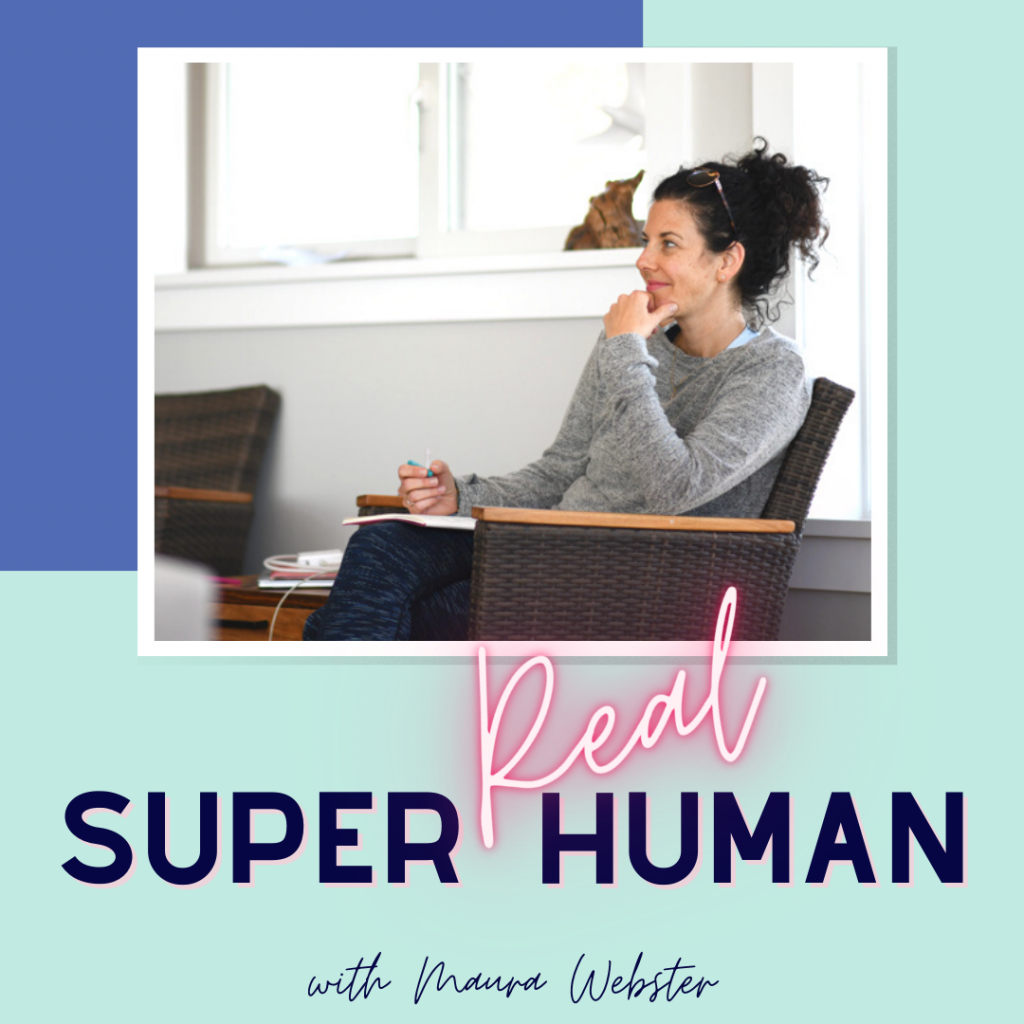 Episode #18
What it Takes to Get to the Top
What does being at the top mean to you? How are you striving to get to the top? Or perhaps you have imposter syndrome and are afraid to be at the top? I share my recent discovery of how I came to fruition to stop and reflect on what being at the top means to me. I share my insight on how to stop and think about where you are at to determine how to be intentional for where you are going next. By reflecting, setting goals and collaborating, you will see that the top is right in front of you.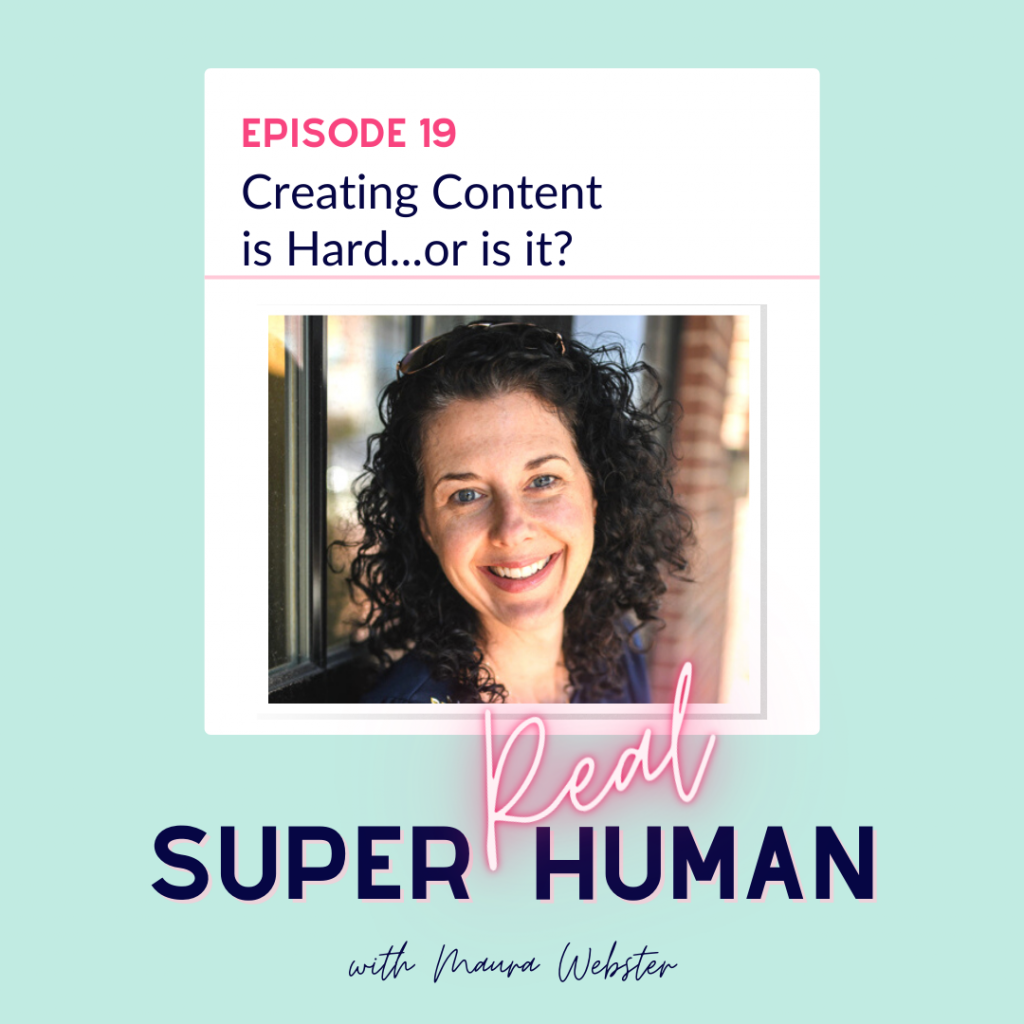 Episode #19
Creating Content is Hard…or is it?
Is creating content for your business stressful, intimidating, and really hard for you? Are you scared that others will not like the message you write or share in a video? Have you received criticism before on the content you have created? Don't worry, you are not alone! I share in this episode how I, too, am intimidated by content creation but I to not get discouraged by it. I dive into the many different ways creating content can be done and want to empower you to make it easy and fun. I want you to have a spark about authentically showing up and expressing yourself because it has such a huge impact on your business.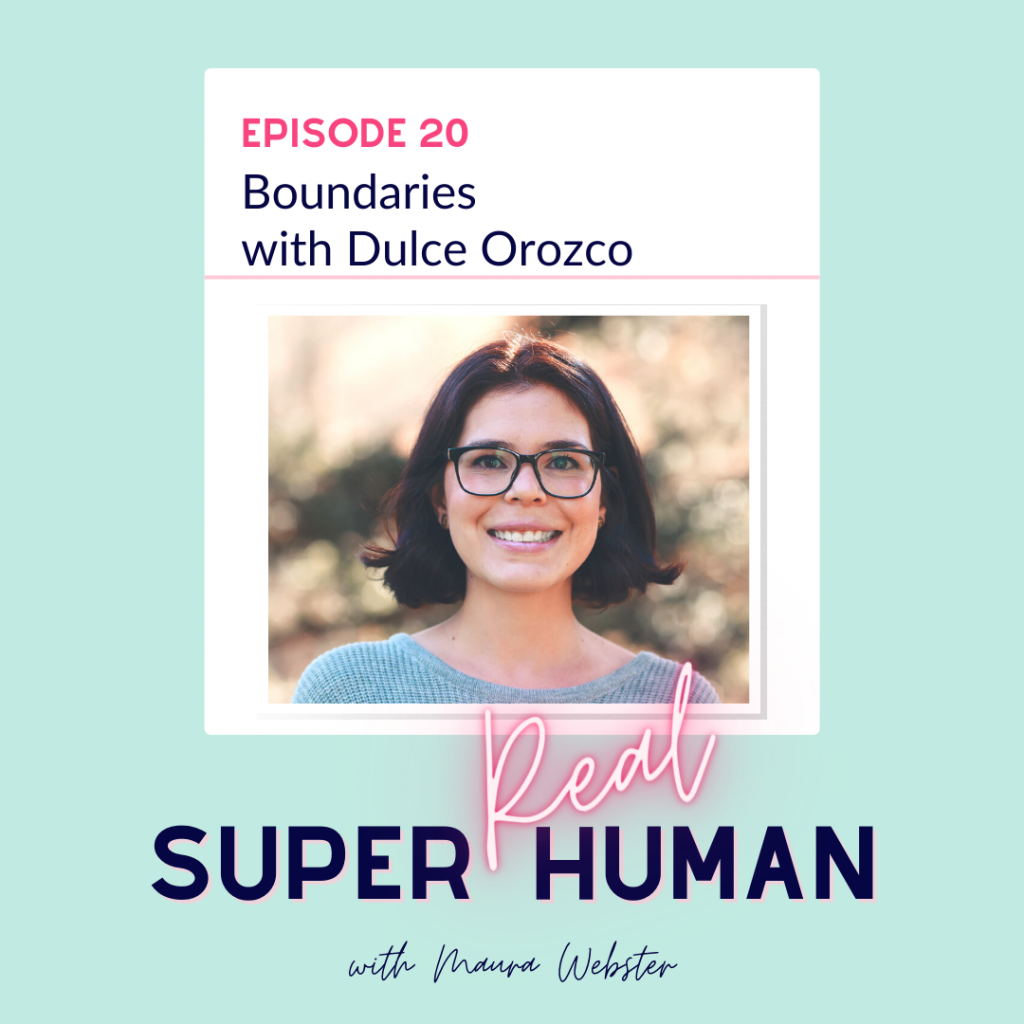 Episode #20
Boundaries with Dulce Orozco
Is it challenging for you to set boundaries for yourself with the people in your life? Are you a people pleaser and feel like you have to say yes to everyone? Or perhaps you just find it easier to say yes to avoid uncomfortable conversations? If you would like to be able to feel more empowered in setting boundaries for yourself, then listen to this episode with Dulce Orozco. Dulce is a licensed mental health counselor and is committed to bringing compassion and authenticity to her work. Dulce currently has a private practice where she works remotely with adult women who feel like outsiders and have a tough time taking care of themselves. She works using mindfulness, whole body integration, self-compassion cognitive, behavioral therapy and acceptance and commitment therapy in her work.