Super REAL Human Podcast – What Now?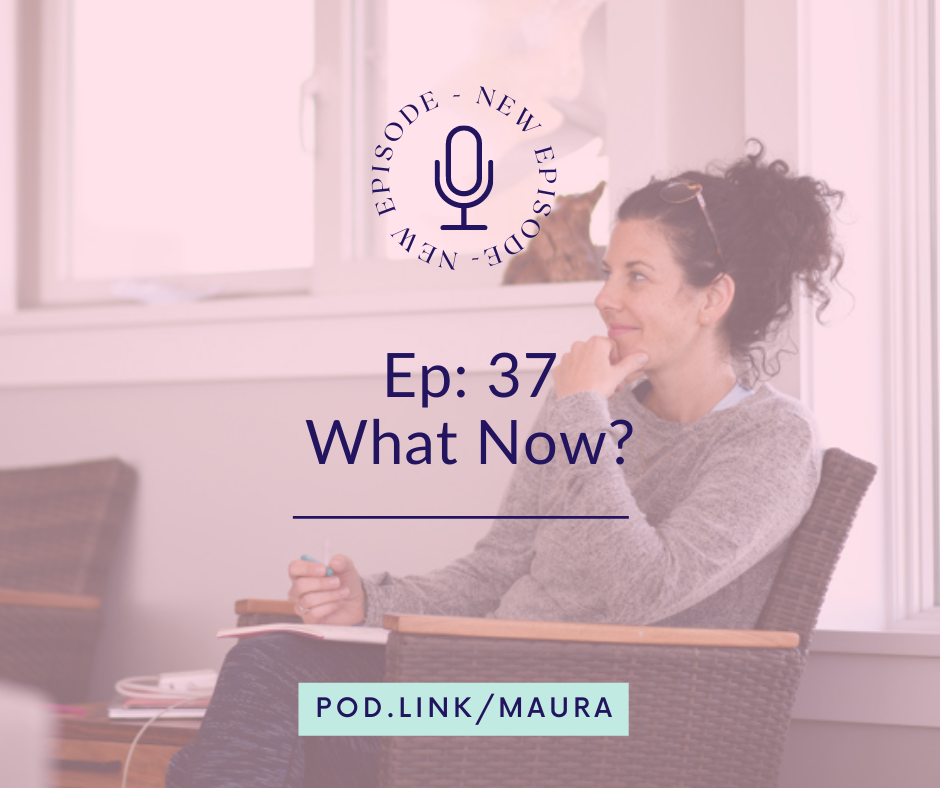 Episode #37
What do you do when everything piles up because life happens? How do you balance personal life and your business? How do you evaluate and prioritize the things that are most important and that need the most attention from you? It is nearly impossible to do everything and be everything to everyone. In this episode, I share my insight into these questions that help me determine when to stick to the plan and when it is time to adjust or put things on pause. By making this shift, I can provide a higher level of service to my clients, when the time is right. It is ok to change perspectives and prioritize things differently because your health and overall wellbeing are what matters the most. 
You can find Super Real Human on Apple podcast, or your favorite podcasting platform!
Below is the link to the episode on Google Podcasts.