Super REAL Human Podcast – Vision Twenty Two: Getting Clear and Getting Started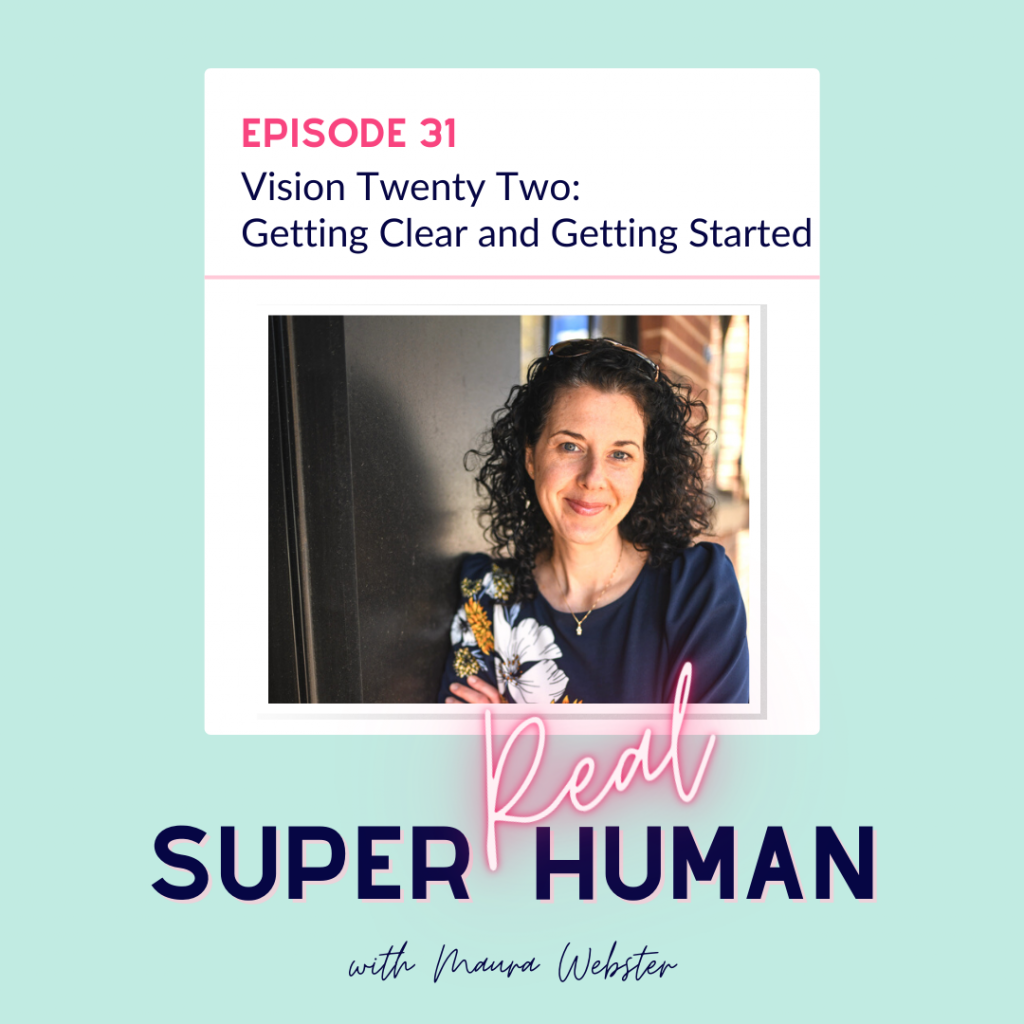 Episode #31
Are you ready to go from chaos to clarity and untangle marketing for your business? Or perhaps you are overwhelmed with starting a business and need clarity on where to even begin? Listen to this episode of Super Real Human as I shares my insights as to how you can get a clear vision on your business to reach your goals.
You can find Super Real Human on Apple podcast, or your favorite podcasting platform!
Below is the link to the episode on Google Podcasts.