Super REAL Human Podcast – The Most Important Things I Learned This Year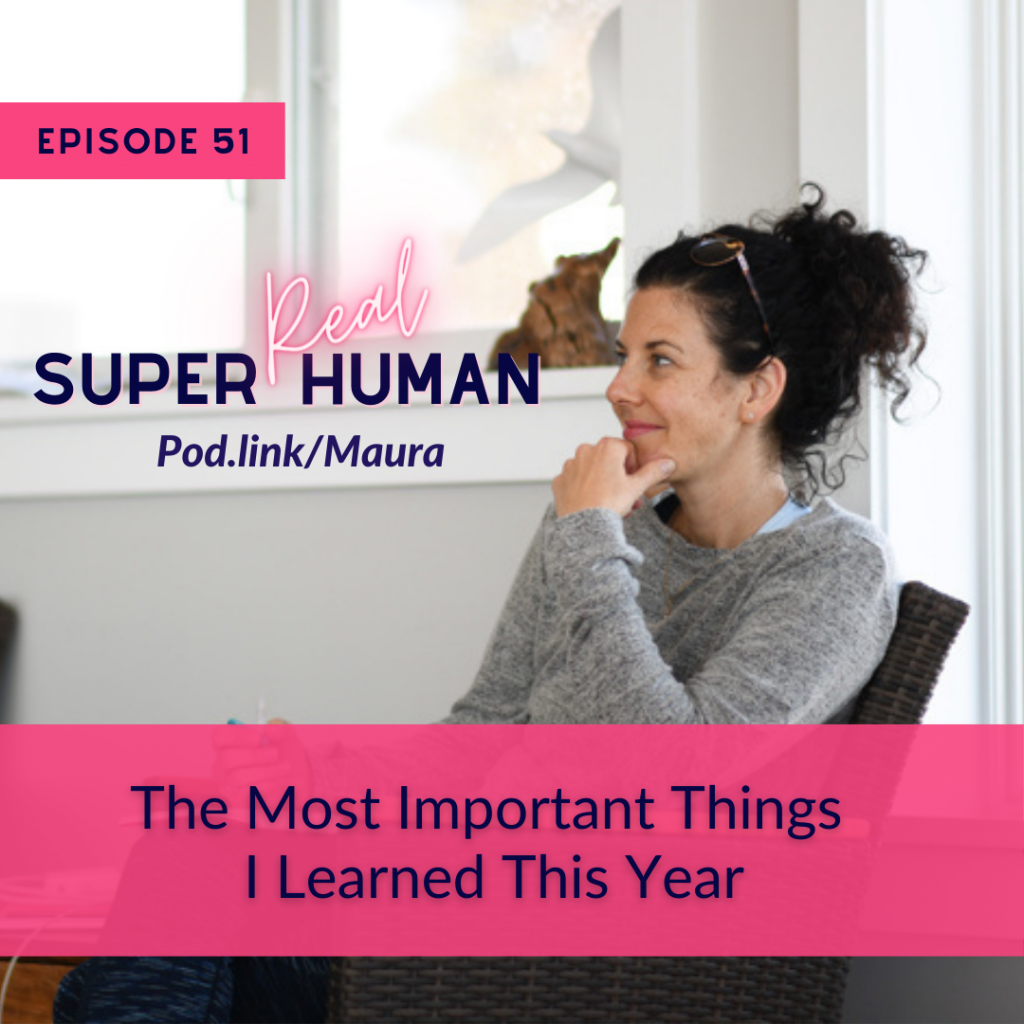 Episode #51
Happy Birthday, Baby! In this episode, I celebrate the one-year anniversary of the Super Real Human Podcast. I share how easy podcasting is with a great support system, an insight into what I have learned from life this past year, as well as the new and exciting things coming up in Season 2. I finally feel like I can open up, be vulnerable, and talk about more taboo topics in episodes to come. Be sure to subscribe to Super Real Human, so that you don't miss anything!
You can find Super Real Human on Apple podcast, or your favorite podcasting platform!
Below is the link to the episode on Google Podcasts.