Super REAL Human Podcast – The Hits Keep on Coming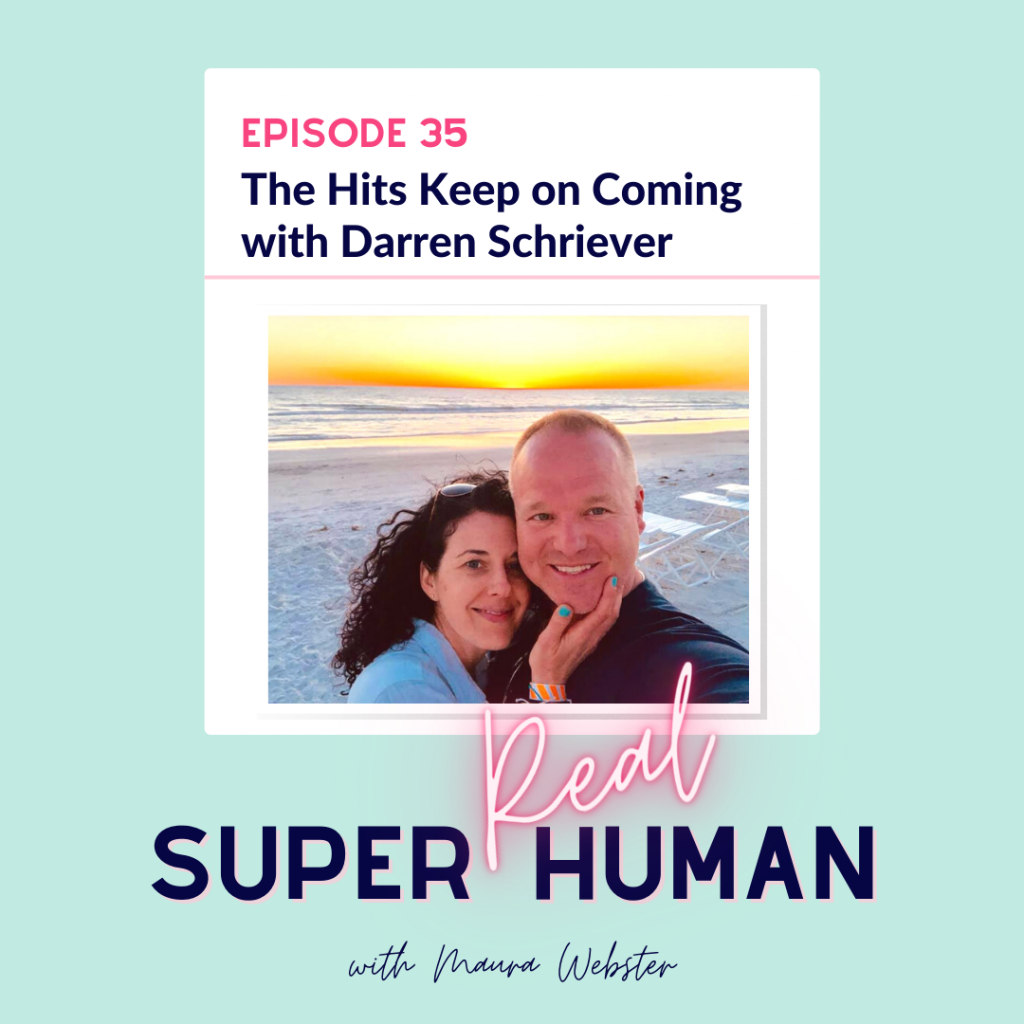 Episode #35
What is it that you are presently struggling with in your life or in your business? How are you dodging and handling the curve balls that are constantly being thrown your way? Darren joins me in this episode for some real talk on how to find balance between personal expectations and the reality of the world around us. Darren and I share our struggles with the coronavirus, how it has impacted our homes and how we are getting through it. This episode is all about how you face real life hits in the moment as they keep coming up. So if you need some real life inspiration, then this episode is for you! 
You can find Super Real Human on Apple podcast, or your favorite podcasting platform!
Below is the link to the episode on Google Podcasts.