Super REAL Human Podcast – Taking Action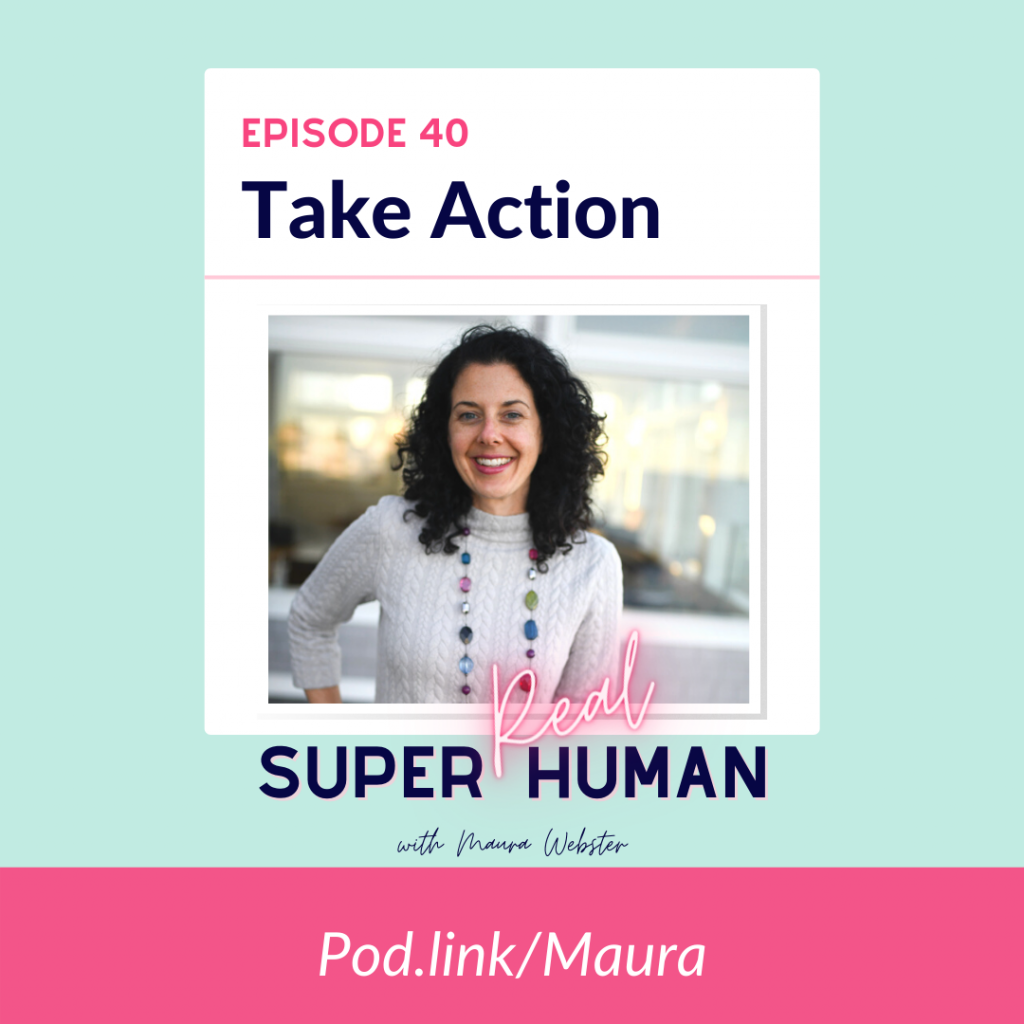 Episode #40
When you are feeling big emotions, what types of things do you do to help pull you through those moments? Do you sit with those paralyzing thoughts and feelings, or do you take action to overcome them? In this episode, I talk about taking action and what that really means. I share my fears of what is happening in the world today and how my feelings are impacting my business and my family. I also discusses the actions that I am taking to help navigate through these feelings to have a better impact on my business and personal life.
You can find Super Real Human on Apple podcast, or your favorite podcasting platform!
Below is the link to the episode on Google Podcasts.