Super REAL Human Podcast – Self-Love with Jordan Rae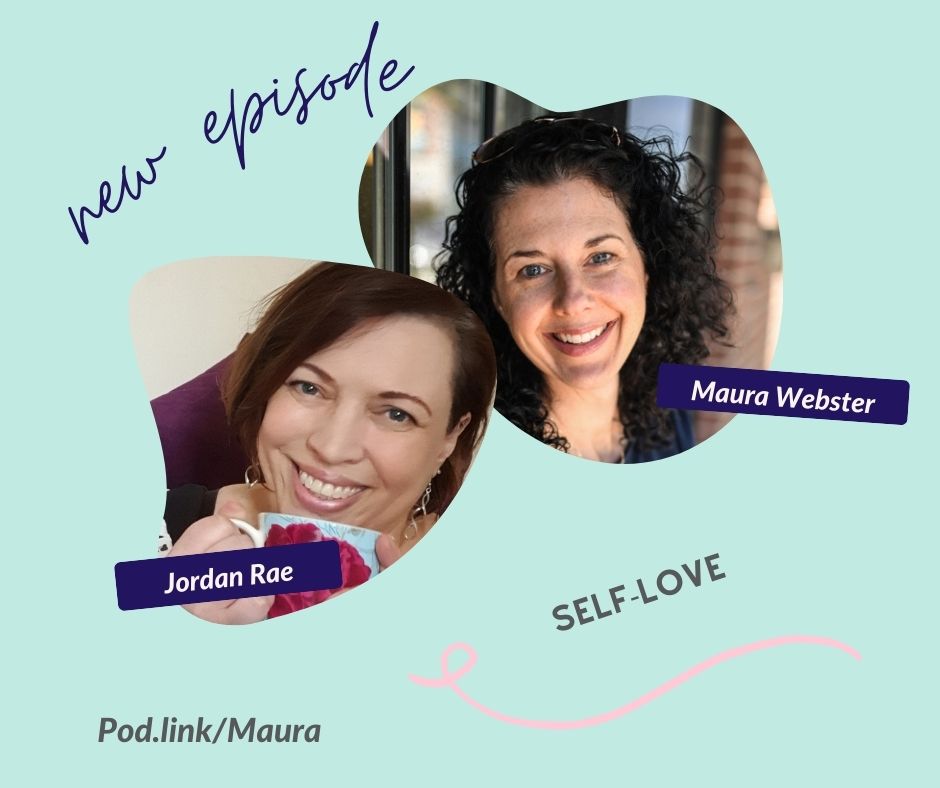 Episode #58
Ready to learn self-love and how you can be a better version of yourself?
Jordan Rae, aka The Soul Diva, joins me in this episode to share how she is able to transform her first-hand experiences into guiding women towards the concept of practice and self-love. By leading with strength through vulnerability, you will be able to move on from childhood trauma and find your place as your true self. You will hear how Jordan can help you unpack previous beliefs, be courageous, and build your confidence.
Jordan is a Certified Self-Love Coach and Soul Guide on a mission for women to love themselves fiercely and live Soul-Fully, while reclaiming their voice and self-expression. She believes that all women should be divas standing in their authenticity, divinity, and sovereignty. Her focus is working with women recovering from toxic experiences and trauma who are ready to love themselves fiercely.
You can find Super Real Human on Apple podcast, or your favorite podcasting platform!
Below is the link to the episode on Google Podcasts.