Super REAL Human Podcast – Procrastination & Perfection: The Ties That Block Us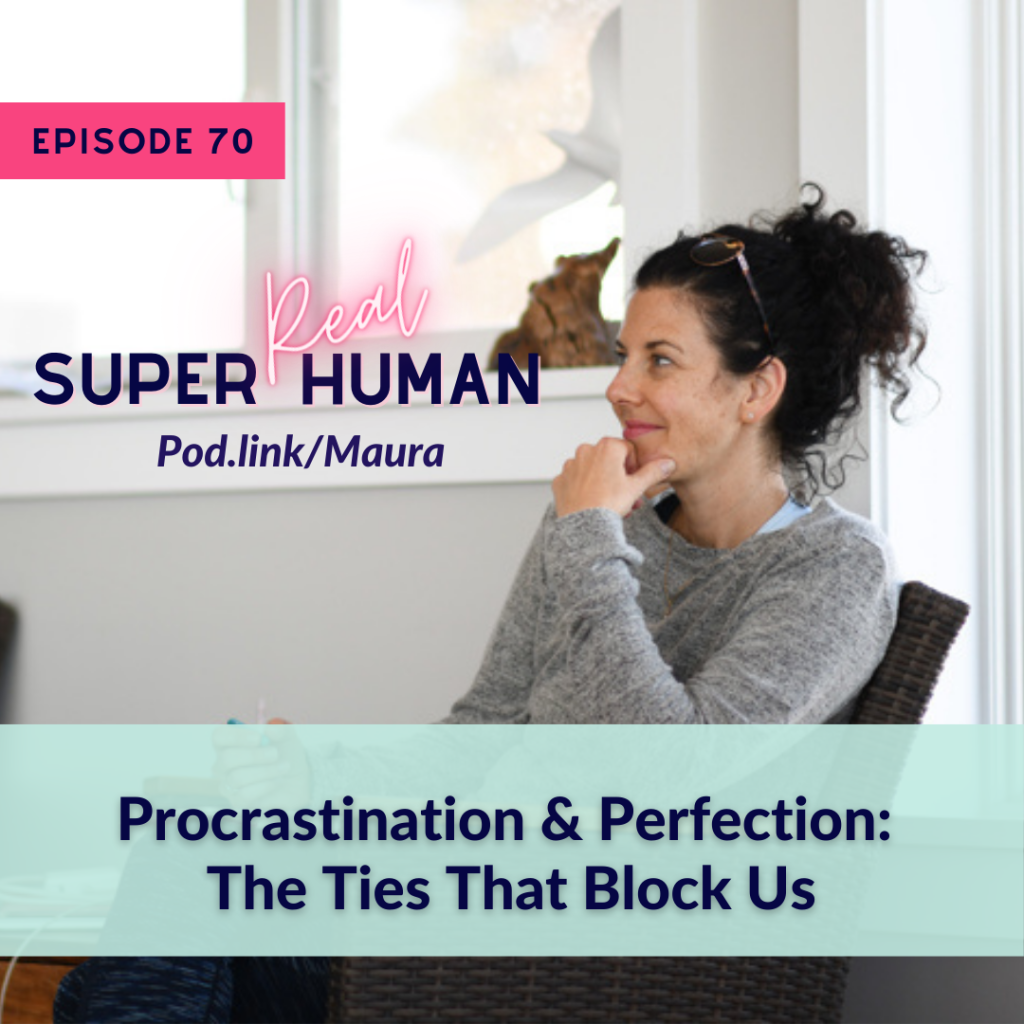 Episode #70
Raise your hand if you:
-Procrastinate on projects,
-Work well under pressure, or
-Feel as if your content has to be perfect.
If you said yes and raised your hand up high, then this episode is for you! I open up and share my personal struggle with procrastination, feeling the pressure, and not finding joy in some aspects of content creation. Let's be real, there is something that we all find a little unenjoyable.
It's ok to feel this way and encounter mental blocks when creating content for your business. It happens to everyone. There are ways that you can cope with this struggle- small shifts make a big difference. The stress and the pressure of perfection are simply not worth it.
You can find Super Real Human on Apple podcast, or your favorite podcasting platform!
Below is the link to the episode on Google Podcasts.