Super REAL Human Podcast – My 3 Steps to Make Sh*t Happen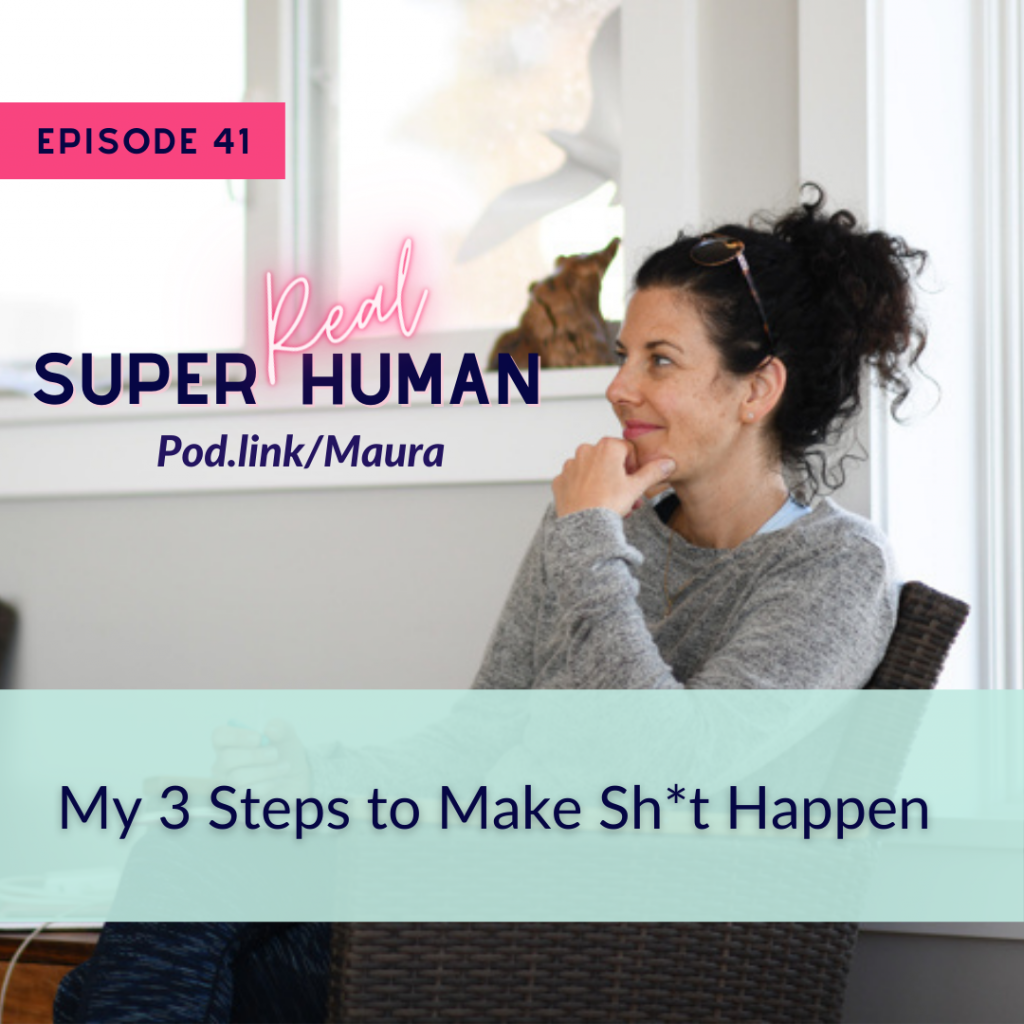 Episode #41
Do you struggle with identifying the priorities in your life and how to accomplish your goals? In this episode of Super Real Human, I share with you the three steps that I take to make sh*t happen in life and in business. With my 3 C's process, I want to help you get in the right mindset, clarify your plans, and complete your missions in life. 
You can find Super Real Human on Apple podcast, or your favorite podcasting platform!
Below is the link to the episode on Google Podcasts.