Super REAL Human Podcast – Morning Inspiration from MUSH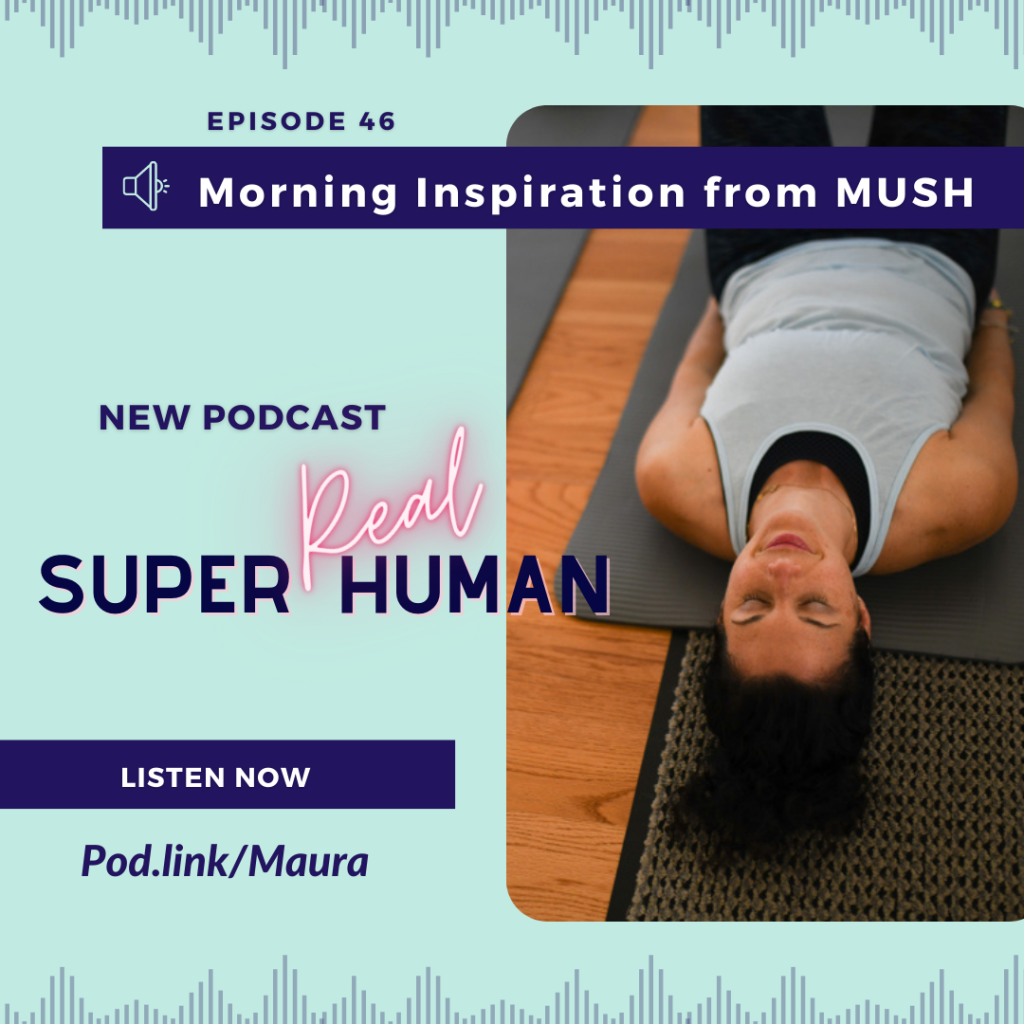 Episode #46
What does showing up consistently mean to you? How is content creation affected during challenging times? Who is your accountability and support person to lift you up and get you going again? If these are questions that you find yourself asking, then this episode is for you. My inspiration for this week is "You are what you repeat." I explain that you still need to show up even when things are hard, broken, or seem imperfect. When you show up in those moments, true consistency shines.
You can find Super Real Human on Apple podcast, or your favorite podcasting platform!
Below is the link to the episode on Google Podcasts.