Super REAL Human Podcast – Money Mindset with Calmpreneur Suzannah Butcher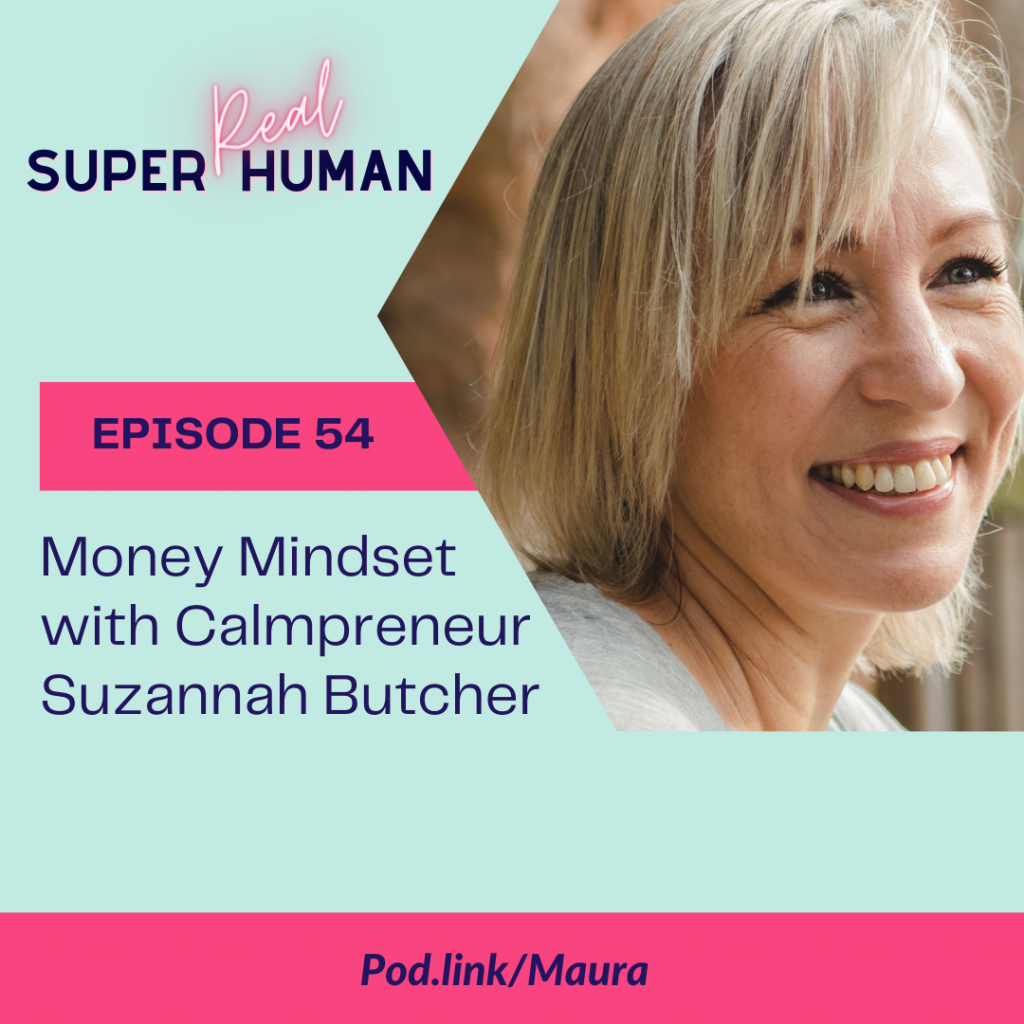 Episode #54
Are you ready to heal your mind and body to live a more harmonious life and have a better impact on your financials? I am honored to have Suzannah Butcher join me in this episode to share her insight into how to have a better money mindset. You will learn the emotional freedom technique, tapping, and how you can integrate it into your lifestyle to feel confident and see your self-worth. 
Susanna Butcher is an award-winning money mindset coach. With over 14 years of experience running online businesses, she works with female entrepreneurs who lack confidence when it comes to money, helping them to heal from money, trauma, realize their worthiness, and earn more money in their businesses. She lives in Devin, UK with her husband and two children and her core values are authenticity, balance, kindness, connection, and fairness.
You can find Super Real Human on Apple podcast, or your favorite podcasting platform!
Below is the link to the episode on Google Podcasts.