Super REAL Human Podcast – Mindset Matters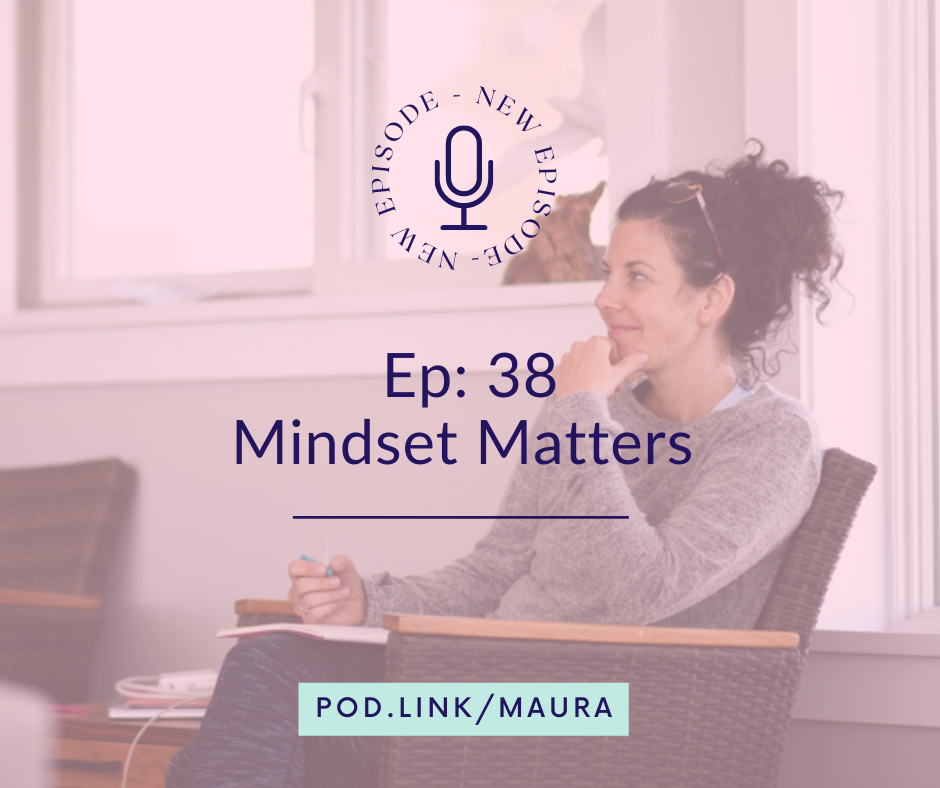 Episode #38
When you are faced with a difficult challenge, do you view it as an opportunity? Or do you have imposter syndrome and think you're not good enough and fear judgment? In this episode, I talk about two different aspects of mindset and why it matters. I break it all down and explains how your mindset impacts your business and all aspects of your personal life. You don't get to control some things that happen or decisions that are made, but what you can control is how you respond to it.
You can find Super Real Human on Apple podcast, or your favorite podcasting platform!
Below is the link to the episode on Google Podcasts.