Super REAL Human Podcast – Marketing and Manifesting with Avery Yaktus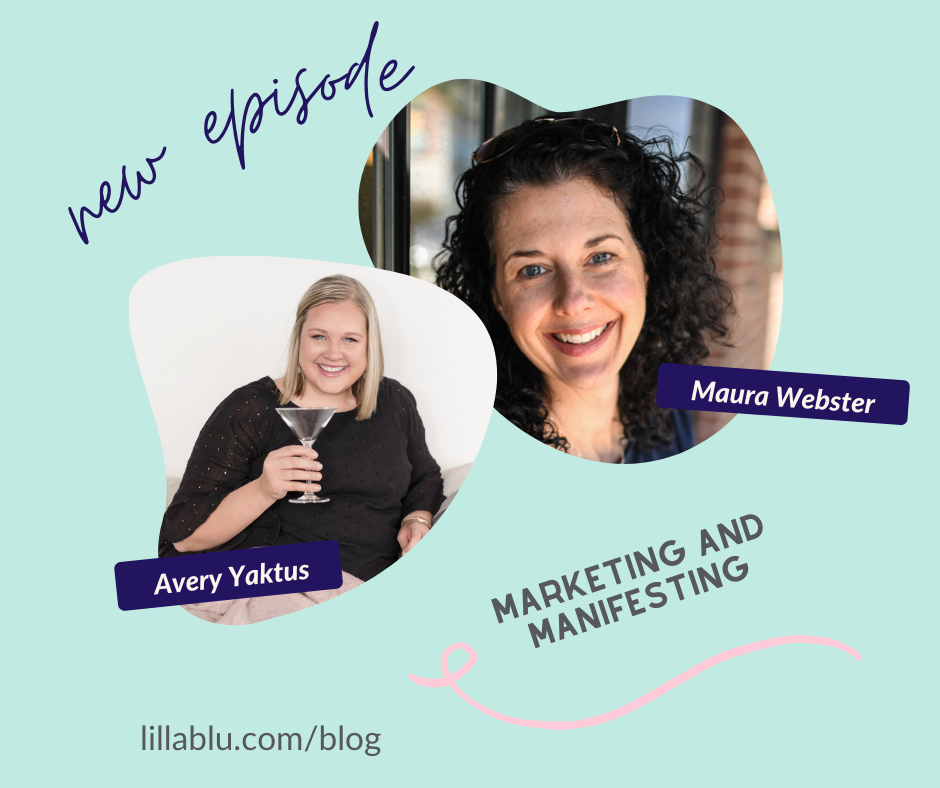 Episode #33
Do you need to learn more about manifestation and how you can use it to reach your business goals? In this episode, Avery Yaktus, a marketing coach who loves to help entrepreneurs grow their businesses with the latest marketing trends, joins me to dive into manifestation and marketing for your business, among other things. Most importantly, she shares how you can create unique and authentic marketing plans to grow your audience and scale your business.
You can find Super Real Human on Apple podcast, or your favorite podcasting platform!
Below is the link to the episode on Google Podcasts.