Super REAL Human Podcast – Just Because It Isn't Easy Doesn't Mean It Has To Be Hard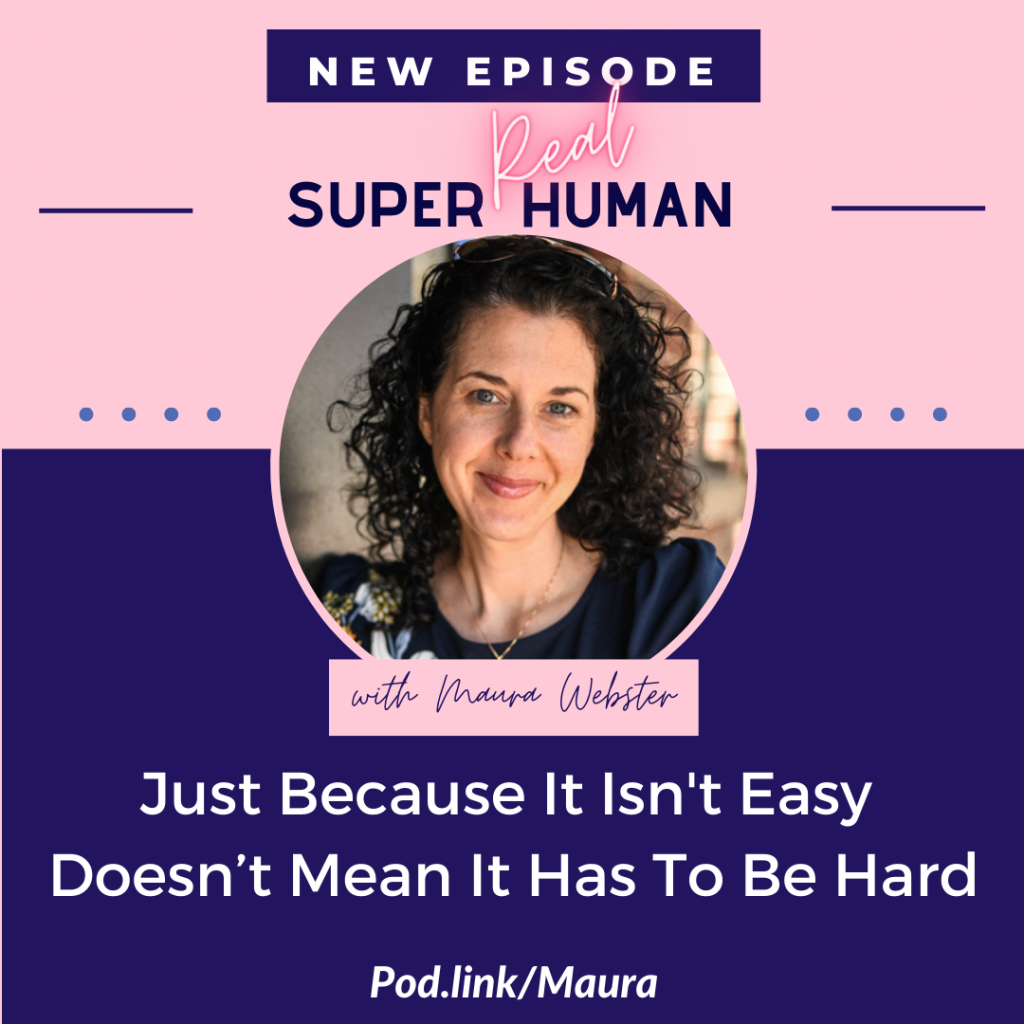 Episode #53
Do you ever build something up in your mind and make it harder than it needs to be? Perhaps you just simply do not want to do something, such as creating content for your business. Don't worry, you are not alone! Sometimes creating content can be challenging, but it doesn't have to be hard. In this discussion, I share how shifting our thoughts and the way we approach things, can really help our mindset and help our experience.
You can find Super Real Human on Apple podcast, or your favorite podcasting platform!
Below is the link to the episode on Google Podcasts.