Super REAL Human Podcast – How's Your Life Bra?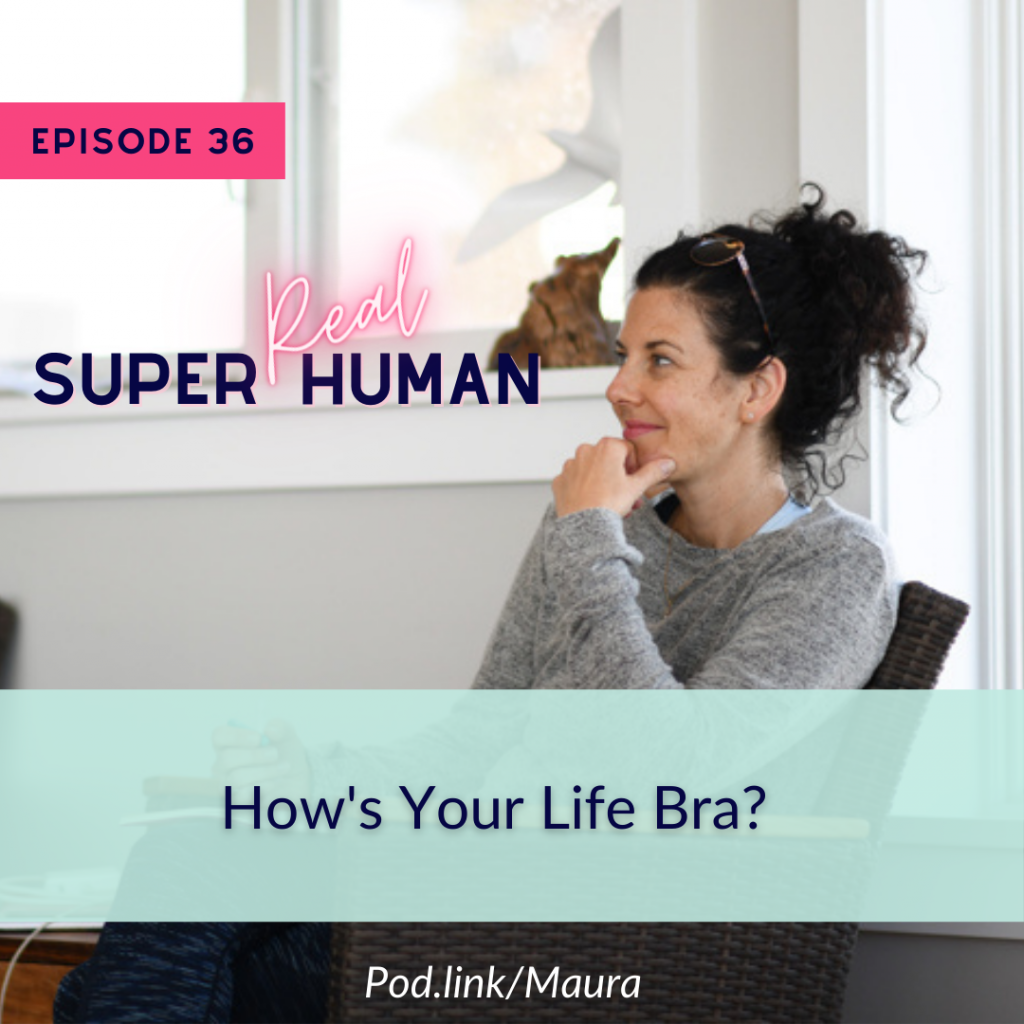 Episode #36
How's your life bra and is it supportive enough for you? In your most stressful and vulnerable times, do you have the support that you need to get through? Let's face it, you are going to need help at some point, whether it is in your business, personal life, or both. And asking for help is ok. You are human. So who is in your circle helping you when you need help the most? These are the questions that I ponder and open up about in this week's episode. I share an insight to the people I consider my foundation and pillars of support in my inner circle. I explain that when you get the help you need, you elevate other aspects of your life. When you invest in your life, you will elevate your business and increase your revenue.
You can find Super Real Human on Apple podcast, or your favorite podcasting platform!
Below is the link to the episode on Google Podcasts.