Super REAL Human Podcast – Helping Women Entrepreneurs Stand Out with Mallika Malhotra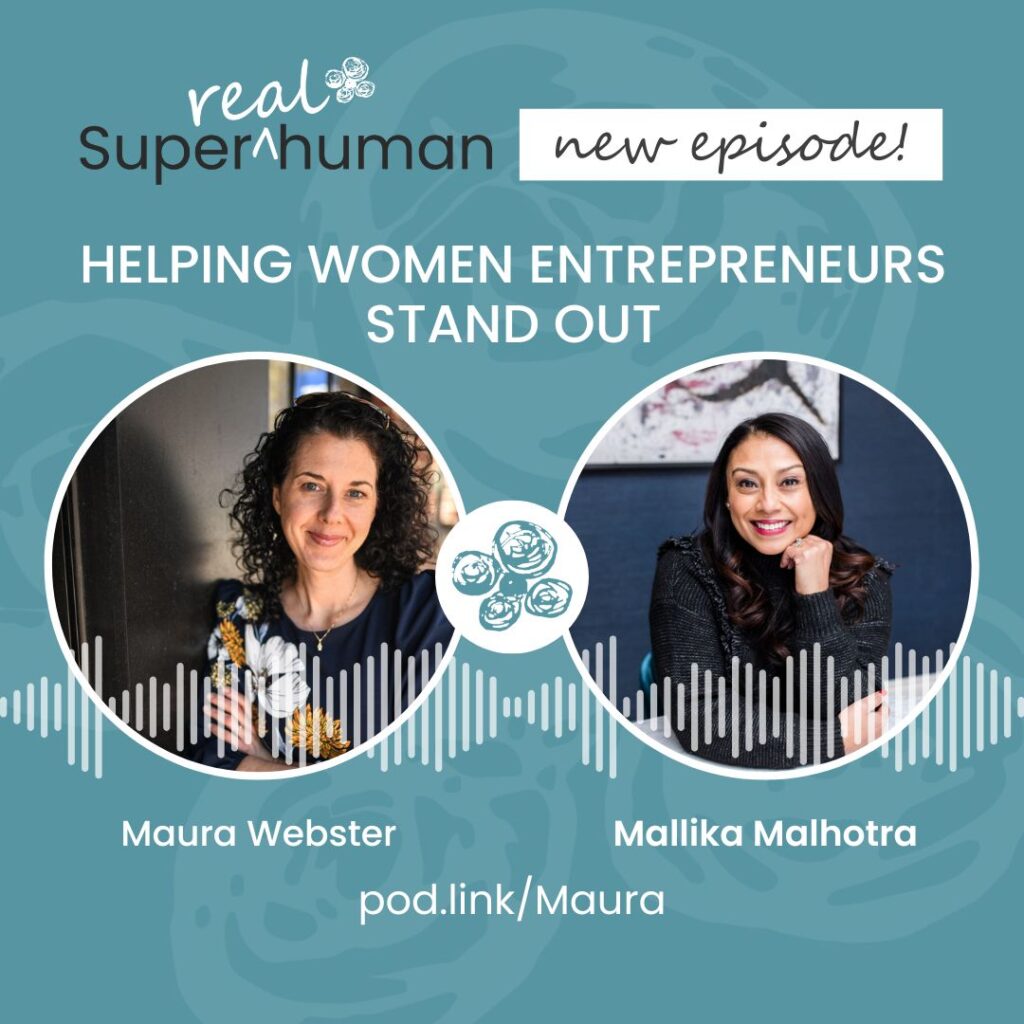 Episode #96
In this episode of Super Real Human, I welcome special guest Mallika Malfotra, a brand photographer and strategist who now focuses on empowering women in business to stand out and emerge as leaders through branding and visual storytelling. Mallika's journey with entrepreneurship began when she picked up a camera to capture her children's lives, which opened the door to a world of creativity. After a few years of working with families, she turned her focus to female entrepreneurs and brand photography. Today, she is a strategist, storyteller, confidence-stirring mentor, and, above all, empowers women in business.
You can find Super Real Human on Apple podcast, or your favorite podcasting platform!
Below is the link to the episode on Google Podcasts.