Super REAL Human Podcast – Getting Through the Darkness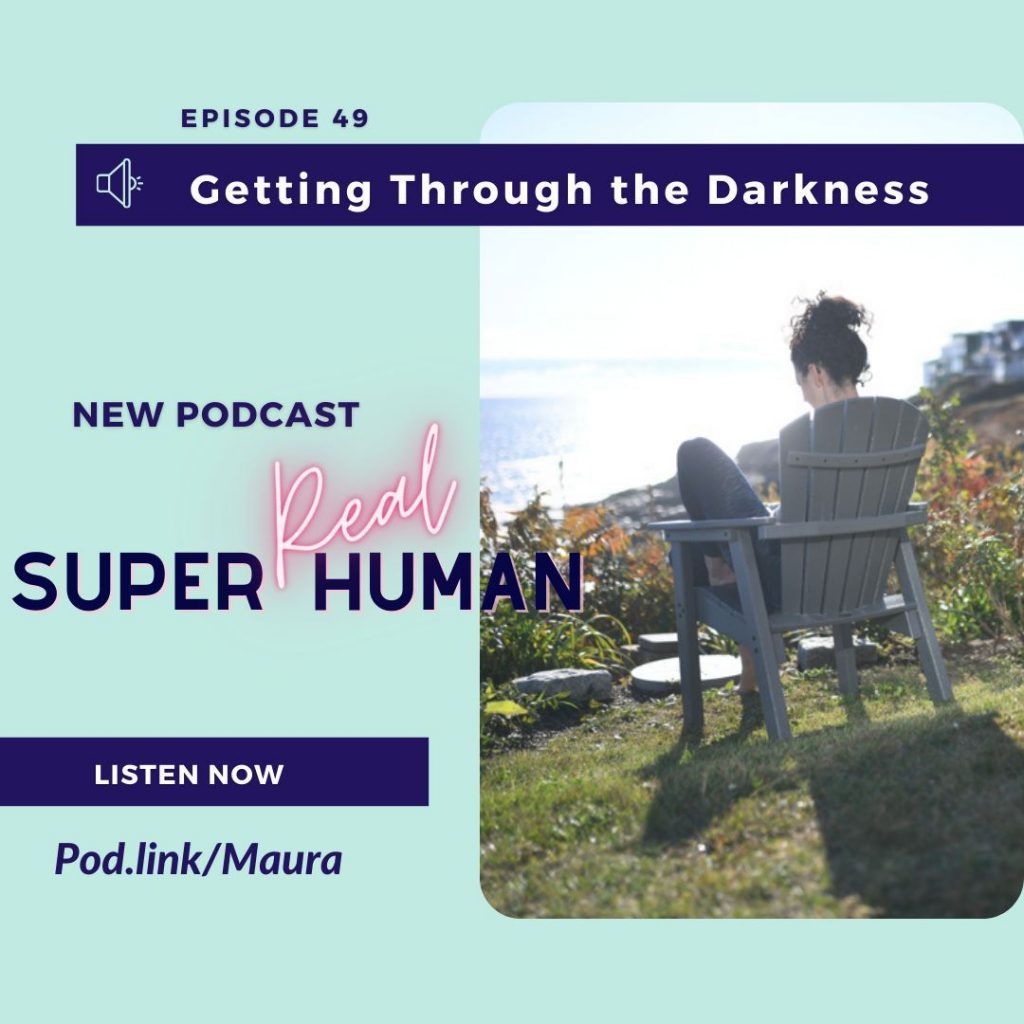 Episode #49
What do you do when you are faced with dark times? Do you listen to your heart and soul, and do what you must to get through it? Or do you just carry on with life and ignore your realities? I came face to face with a darkness that everyone has or will experience in a lifetime.  During this obscure time, I learned valuable lessons and feel a great gratitude for the people in my life that have helped me through. If you are also faced with dark times and need help navigating through them, then join me in this episode as I open up and share my sorrowful story. 
You can find Super Real Human on Apple podcast, or your favorite podcasting platform!
Below is the link to the episode on Google Podcasts.