Super REAL Human Podcast – Finding Joy with Actress and Author Sabrina Wages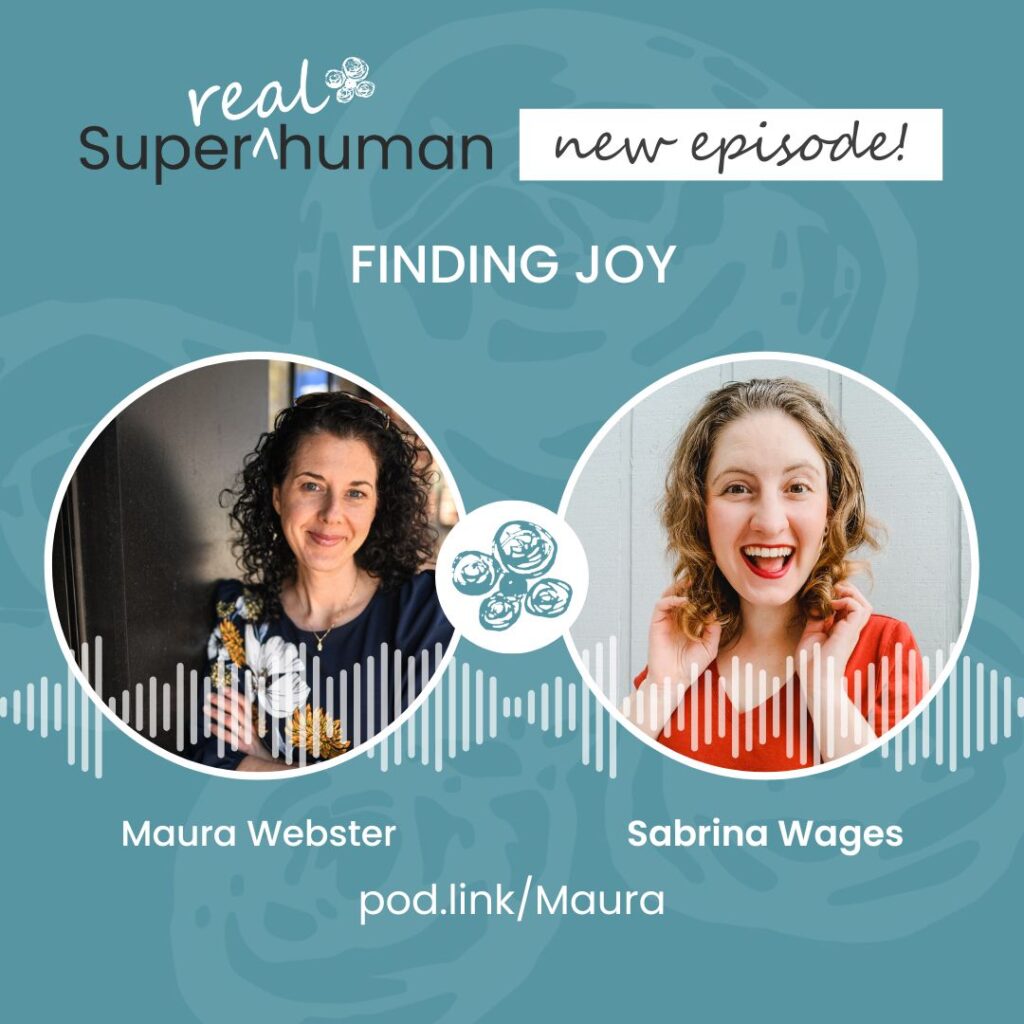 Episode #95
In this episode of Super Real Human, I welcome Sabrina Wages, a stage four cancer survivor, actress, bestselling author, Christian life coach, and host of the "Acting Up" podcast. Sabrina shares her experiences and insights into spreading God's light within the entertainment industry. Sabrina and I also discuss our cancer stories and the unspoken connection shared by those who have gone through similar experiences. The episode focuses on finding joy and ease in life, growing businesses, and lives with passion and fun, and embracing kindness as the driving force behind it all.
You can find Super Real Human on Apple podcast, or your favorite podcasting platform!
Below is the link to the episode on Google Podcasts.