Super REAL Human Podcast – Fears of Starting a Business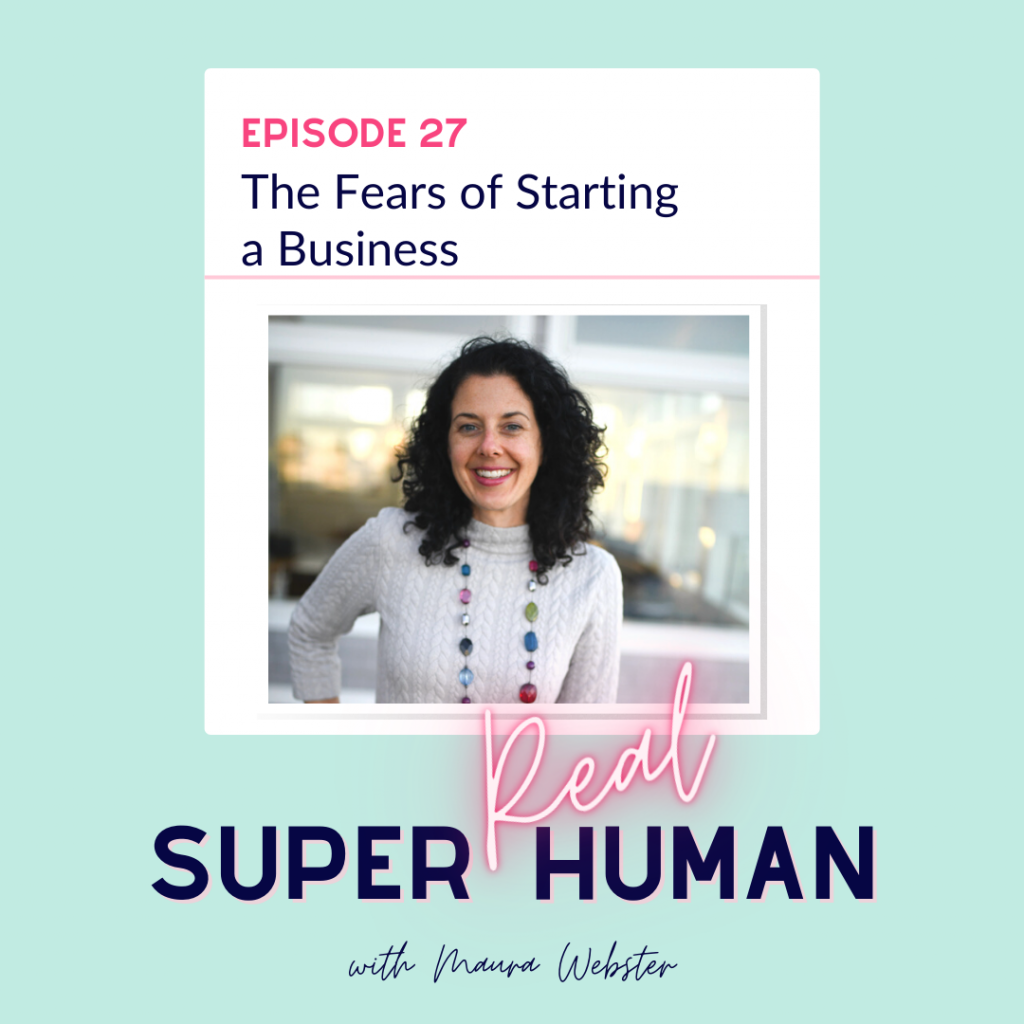 Episode #27
What are the fears you are facing as you are starting your own business? Or perhaps you already have your business established and you are facing new fears through this journey? In this episode of the Super Real Human podcast, I take this opportunity to share the fears of entrepreneurship that are often not discussed. I share my own feelings and how I pushed past them when I was first let go from my previous corporate position and starting LillaBlu.
You can find Super Real Human on Apple podcast, or your favorite podcasting platform!
Below is the link to the episode on Google Podcasts.