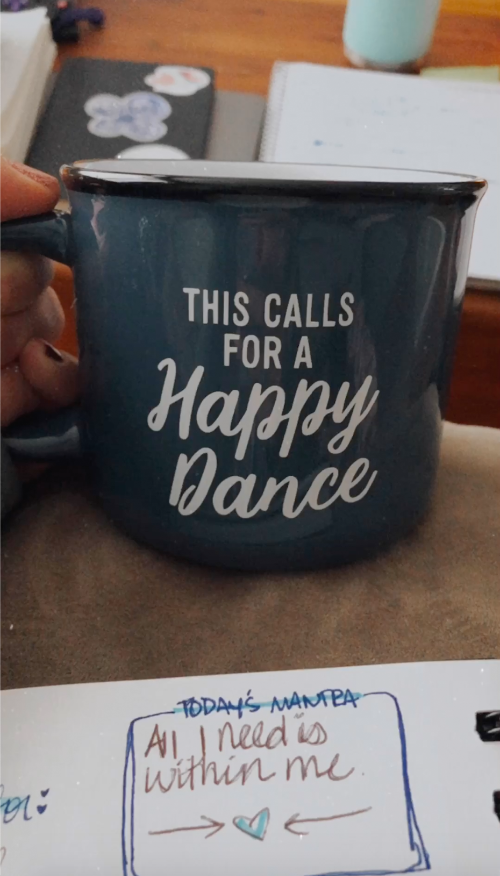 Love Up the One Thing that Needs it the Most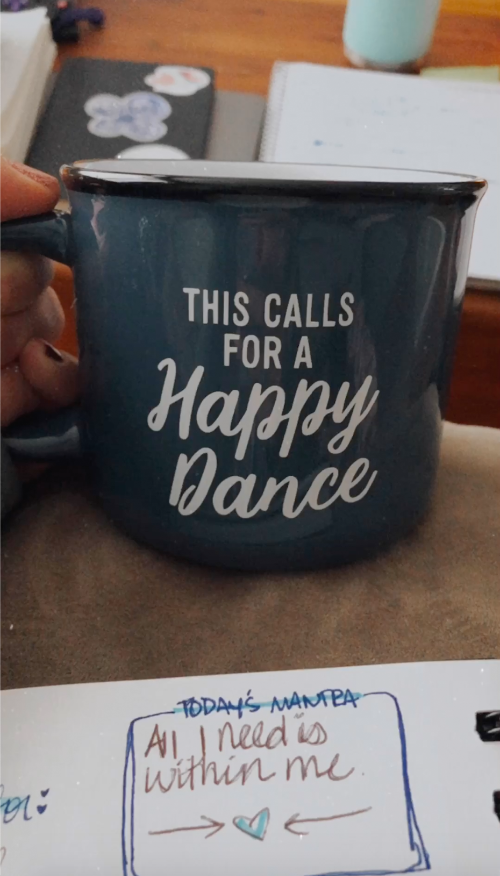 This is about when I take a deep breath and remember that this is the time of the year when the newness has worn off. And, the snow is piling up, it's cold, and we're still at home. A LOT.
But here's the real challenge…
Maybe you finished out 2020 with perfectly mapped out plans for your business (and hopefully life!) in 2021.

And then in January, you started to clear the way, start the things, and you put in a TON of work.

And perhaps your numbers don't necessarily reflect that work and all that planning.

You might even be a little tired. Maybe doubting if all those plans are even possible. Don't give up now…it is too damn early!!! And…well, if we focus on one certain thing…I promise, things will start shifting.

So…what is this thing?
Love.
What's love got to do with it? (Thank you, Tina Turner.)
I feel like I've asked this question a million times before. And each time I'm guessing the answer gets a bit clearer. What DOES love have to do with it?

Don't roll your eyes. This is not all squishy and woo. OK, a little. But stick with me.
Here are some things to ponder.
Thoughts and beliefs I didn't always embrace. Some I even scoffed at. And now…well, I know these to be true.
Our businesses deserve to be loved. Here is an awesome meditation I found this week on this!
To be able to give our biz the love it deserves, we have to love who we really are. Like, the real us, under the layers and protective coatings.
To show up fully, authentically, and unapologetically…we've got to be loving on ourselves. Otherwise, all those stories, lives, posts, reels, tik tok challenges??? Not happening the way you want them to.
LOVE ON YOUR PEOPLE! Clients, customers, partners, cheerleaders…just. love. 'em. up.
Here's the thing…It all starts within.
Your business. Your marketing. The love fest with all of it.
It all starts within.
And if I've learned anything in business…it's that this stuff matters. We are trained or conditioned to think that it's only the bottom line, and the crazy efforting, that matters.
Yes, it takes work, action, and revenue to build, run, and grow a business. OF COURSE! And…
My clients come to me to get a handle on their marketing. To grow their businesses. I love the tangible things! Revenue! Results! Yay!!!
You want to know what *REALLY* happens? 

That stuff happens (the growth, the revenue, the results….) AND something bigger. Things on the inside…that we can't see. Blocks that are in the way move. Routines and habits and practices shift. Belief, confidence, badassery, and empowerment show up like never before. 

Those things within are really what's behind all of the external growth. When we work on that stuff AT THE SAME TIME that we're working on implementing a really kick-ass, cohesive marketing strategy…the cash flows!
Are you ready to welcome that cash flow?