This is it.
The time and place for you to reconnect with your purpose and passion - the WHY behind your business. It's time to hit pause on the day-to-day crazies, and fall in love with your business again.
Fall. In. Love. With. Marketing.
Easy for me to say - that's what I do! But it wasn't always this way.
A year and a half ago, I walked into my quarterly business mastermind, stood up, looked at my mentor (a brilliant, heart centered, multiple 7 figure businesswoman) and said (with tears in my eyes)....
"I hate marketing."
She said, "Well, Maura. That's hard...because that's what you DO. Let's change this..."
And we did.
I reconnected with my why. What drives me to do the work I do...and I learned to love marketing again...and way more than before.
Come away with us. Learn with us. Plan with us.
And fall in love with your business and marketing... again.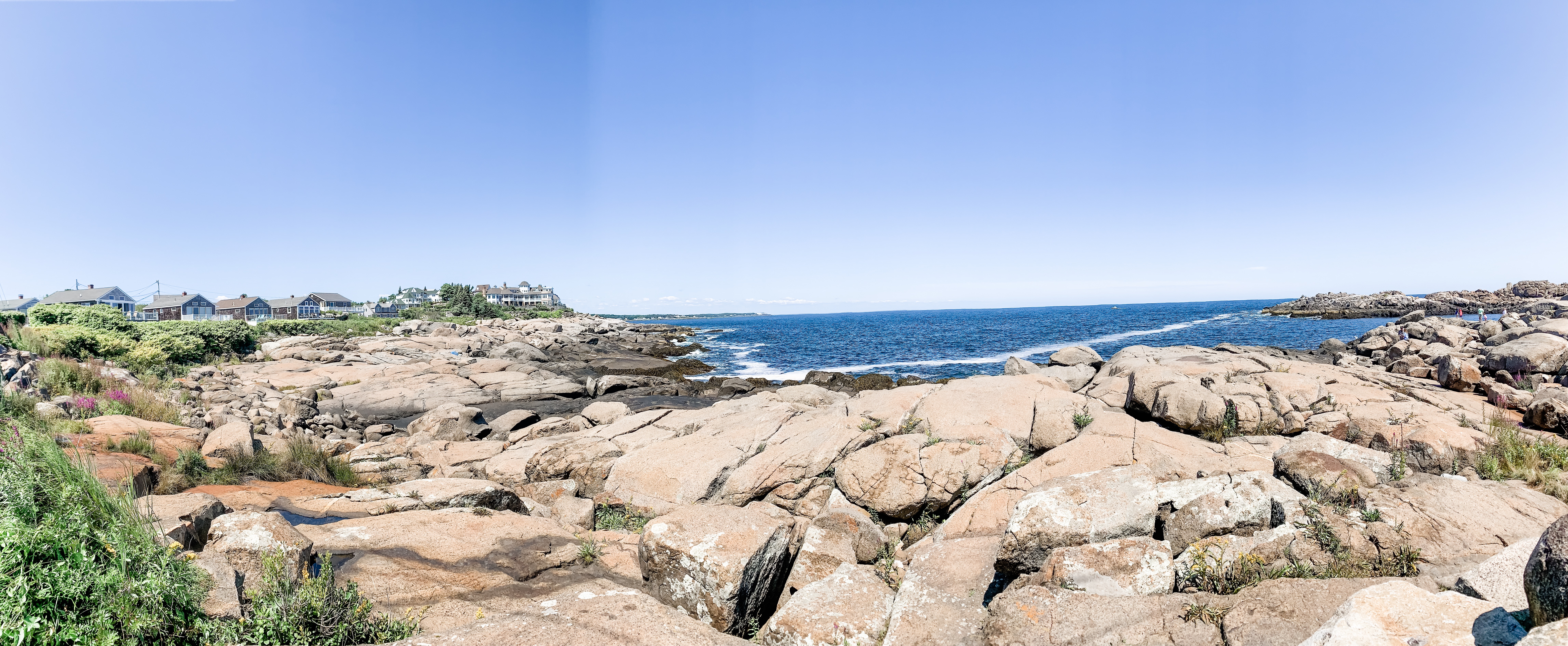 Here's the tricky part...
We don't know when.
We're pretty sure on the where...
And we are working out the details for when we DO know.
Do you want to be one of the first to know once we do?
Sign up below for the exclusive dish on The 2020 Mindful Marketing Retreat. We can't WAIT for you to join us!
XO,
Maura