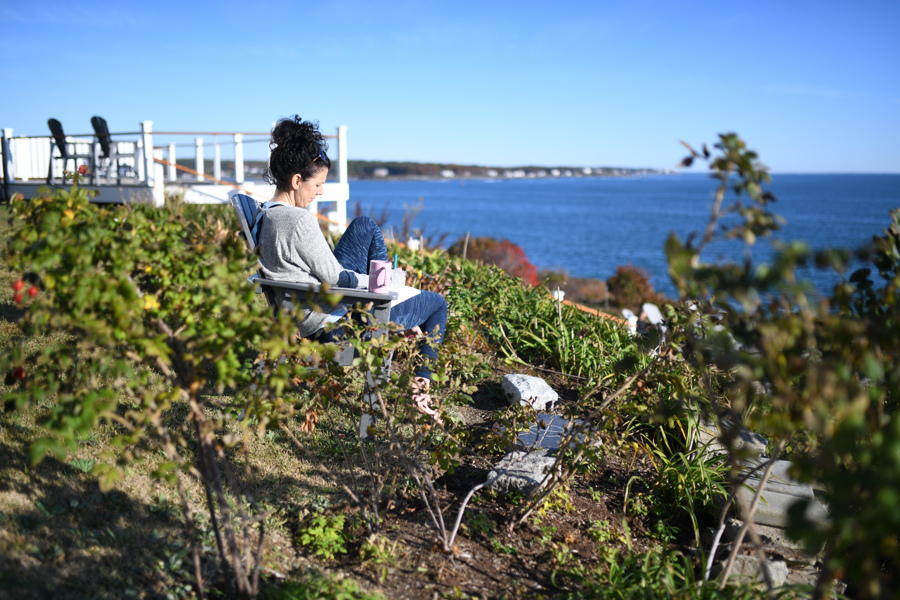 I get it.
You are overwhelmed. You have no idea where to start. You're really at the very beginning of this whole "start-your-own-business" thing...no cash, no time, no guidance...
You feel completely FREAKED OUT. And alone, to boot.
I was there. It took me months of stumbling through before I figured out that I needed some support. Some guidance. I signed up for webinars, bought courses, got a coach...I did all the things, and explored all the ways to learn and do the business thing.
AND....
Over time, I discovered through all the learning, and all the doing, HOW to actually run my business. HOW to reach my people. WHO my people actually were!!! WHAT to say to them.
Honestly, It's a simple process, WHEN you have someone walking you through it. Explaining why you're doing what you're doing. Showing you the process, and giving you the tools to see it all clearly.
So I captured my process that I use with every client when we start out together and created the Mindful Marketing Workbook.
My intention for this workbook is that it is a tool, a guide, to help walk you through getting your marketing handled - your messaging, your strategy, your plans.
But it's not just a workbook.
It wouldn't be very nice to sell you a workbook and leave you to your own devices, now would it? Nope. Not at all.
The workbook comes with a LIVE Q&A call. Every quarter.
Why every 3 months??? Well, because that's at least how frequently you should be going through this process and you should have a chance to ask questions. And there will be questions.
If you know you need some help handling the overwhelm. If you want to make sure you start off right with your marketing. If you want to learn and build in your own time, and still be able to connect with me and get real time support for all your questions...this is what you've been looking for.
All of this for $47.
Here's what you get:
Download of The Mindful Marketing Workbook which incorporates my 20+ years of marketing experience in an easy to use format.
Four quarterly LIVE Q&A calls with a marketing expert to help you work through any sticking points as you build your meaningful marketing plan!