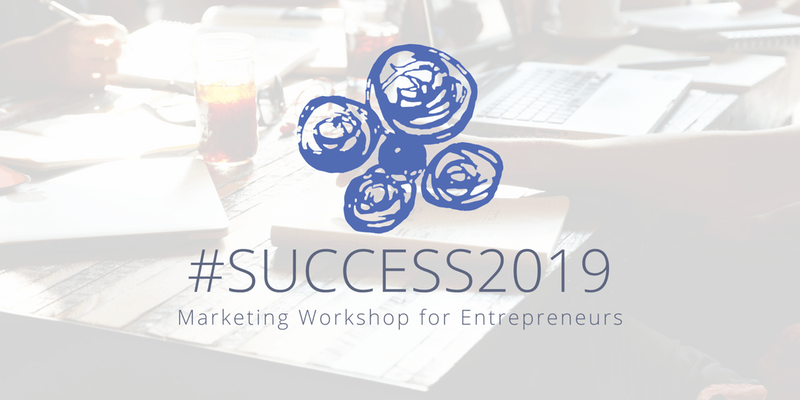 Everything starts with a plan.
So why is YOUR success any different?
It's not!
That's why we started the annual #SUCCESS workshop – so entrepreneurs and small business owners can come together and in just one day build their high-level marketing plan for the coming year…and take control of their success!
36 Maplewood Avenue
Portsmouth, NH

Sign up for YOUR #SUCCESS2019


Investment in getting it together: $149
Give yourself an early gift in more ways than one and register for #SUCCESS2019 today!
What's included?
Healthy Breakfast
Coffee (all day!)
Energizing Lunch
#SUCCESS2019 workbook and templates
Networking and Masterminding
YOUR 2019 MARKETING PLAN!!!
Did I mention there are limited spaces available?
Claim your seat today and join an intimate group other driven, engaged, and authentic business owners as you create YOUR successful 2019!
Can't wait to work with you in Portsmouth on Friday, December 14th!