LillaBlu just turned 3, and we're almost ready to show you our new website! 
But not quite...
In the meantime, you can still reach us at info@lillablu.com or 774.249.5582. 
Looking forward to sharing this fun milestone with you soon!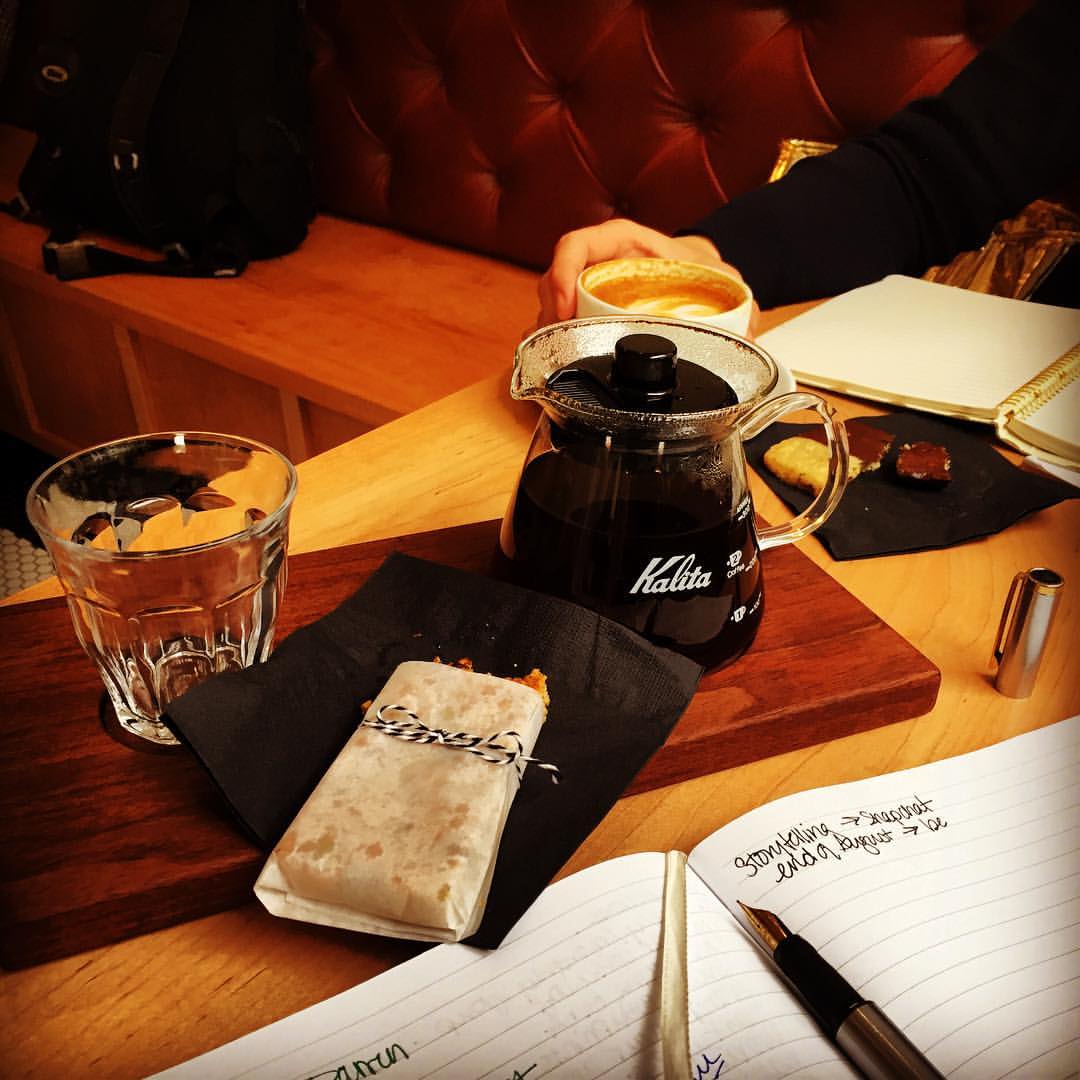 Strategy
With so much noise, and so many channels, it's critical to have a plan. Think of us as your Remote CMO. We'll help you clearly identify your goals, your market, and your ideal audience, and then build the right plan for success.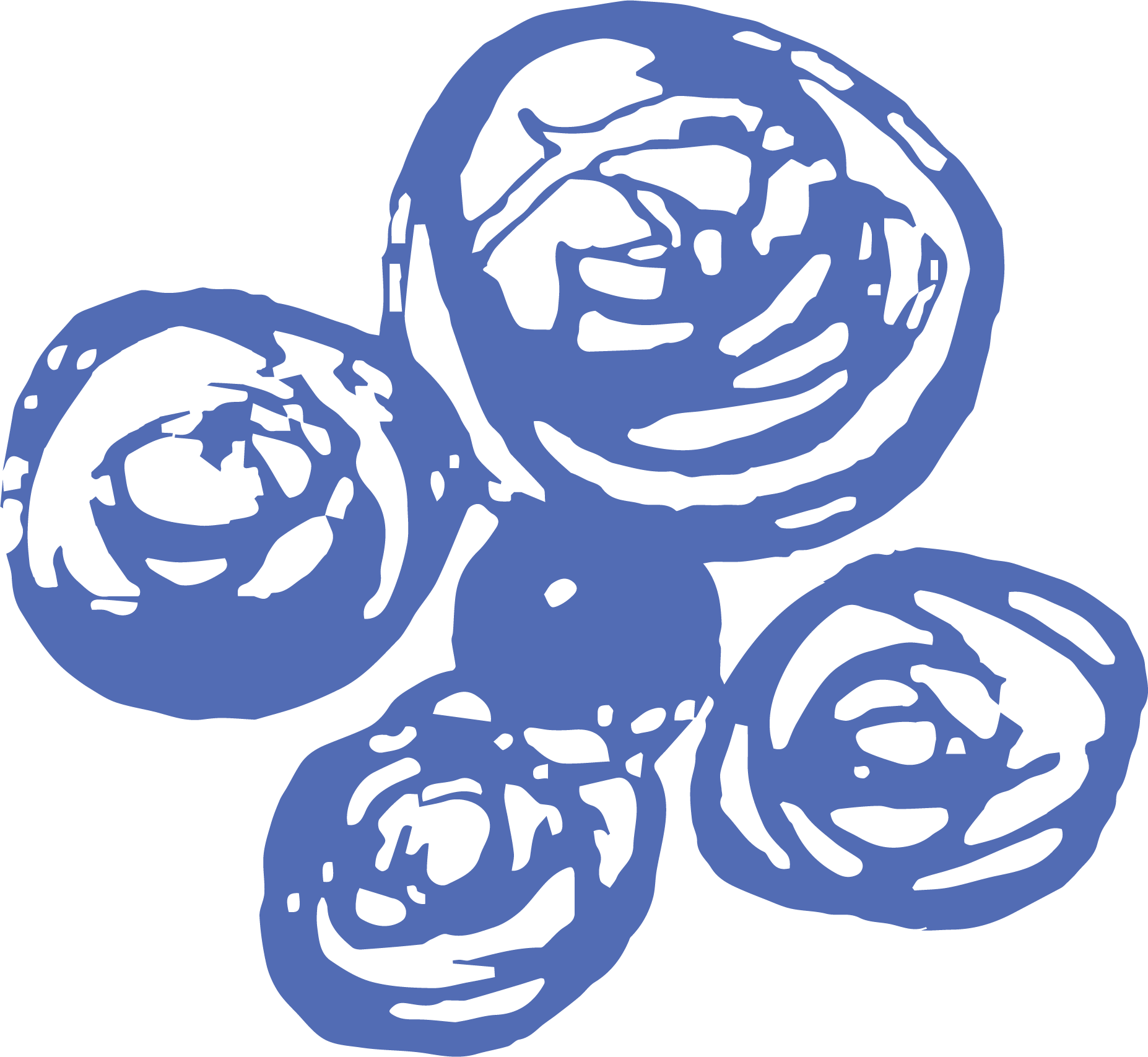 Online Presence
From your website to the social scene, we'll take the mystery out of marketing in the tech world. Aligning your social accounts, building and maintaining the look, feel, and fresh copy of your website...it's necessary, and we're on it.
Content
The last thing you need to worry about is finding the time to write blog posts, eBooks, and snappy social copy, let alone identify the topics. Whether it's a list or a novel, start to finish, we've got whatever you need covered.
meaningful marketing for real people.